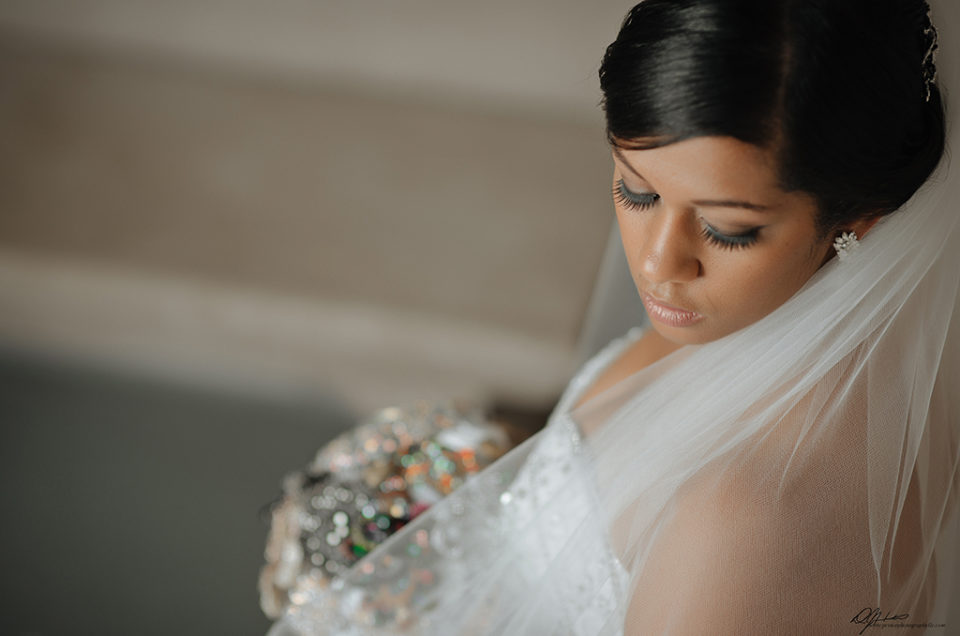 Aleya is stunning in every day wear. Lucas knows it, and it's part of why he married her. Her father knows it, and that's why he protected and cherished her for her entire life. But the world can see it on their own, just from a glimpse.
But when you add in additional beauty adjustments, and a custom dress from Stephen Goudeau, what blossoms is something that supersedes beauty. What remains reincarnation of everything a wedding day is supposed to represent: the perfection of love between two souls, embodied in one. This is the best explanation of how I can describe Aleya for her bridals.
We met at The New Orleans Museum Of Art, and instantly I know to just stay out of the way and let her own the scene. Ok, I'm lying…yes, I had to guide her to allow herself to just be, to remove her own doubts of how she and her photos would look, but you KNOW what I meant! Needless to say, we owned the afternoon, inside and outside. What we created is a word I rarely used, but have already stated in this write up, and will say one more time…perfect!
I have been sitting on these images a long time. Bout damn time I can share them!
---
---