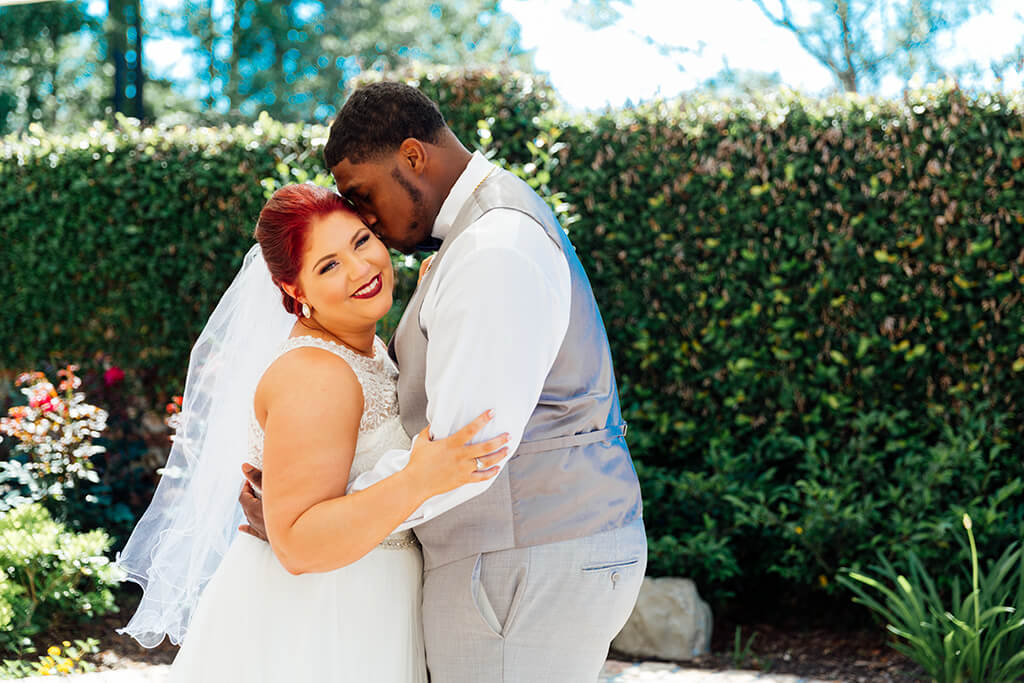 I have had the pleasure of shooting some of the most amazing weddings recently, with the most amazing people!
Amber & Jeff definitely fall into this mold. Two people with unconditional love for each other, who weren't shy about showing it to all blessed enough to be in their presence. And I was one of the lucky ones, along with my team, to not only be in their presence, but to be the ones they trusted to tell their love story. And due to the dynamic of the situation, trust in this occasion was something that was easily given, rather earned.
Though throughout the process I worked close with the couple, I was not able to attend the wedding. But we had established a bond, a connection, in which they knew and trusted that even in the hands of my staff, I was still with them, and what they showed to each other, I would tell the world. And what they showed…was love.
The faith they put into me to showcase their love is tantamount to the trust soulmates put into each other to spend the rest of their lives together. And in The Savages, this is evident. Amber's smile brightens each time Jeff appears before her. And Jeff comes alive upon sight of Amber. And together, they are their own journey to eternal bliss.
---
---