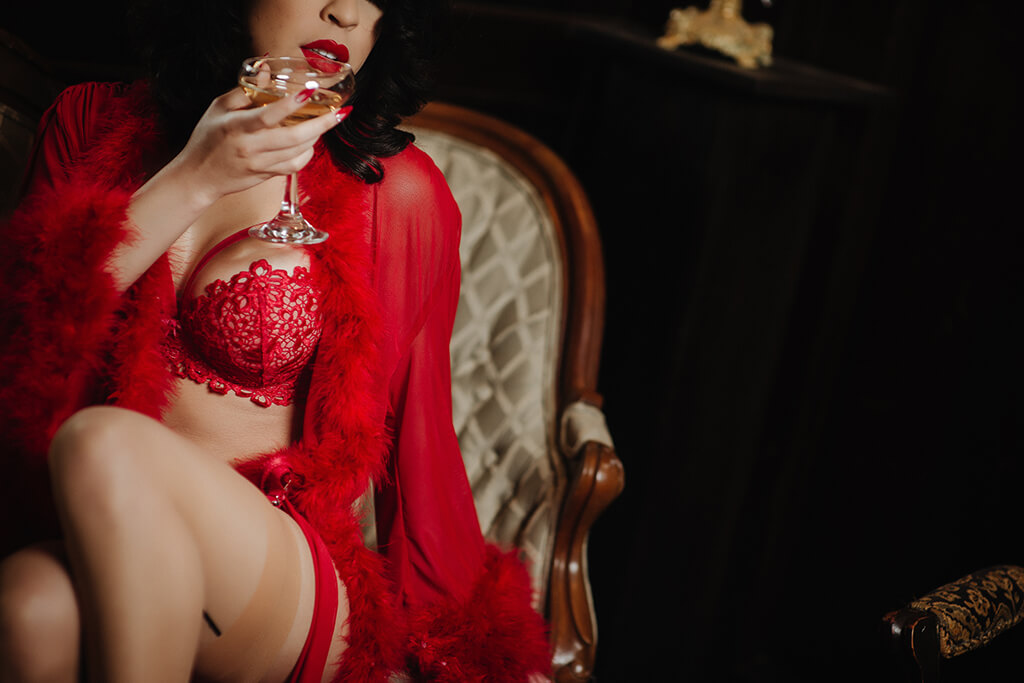 I have a special place in my heart for people who remain consistent and have grown with me.
I have met many people on this photography journey of mine. When I first began, some started with me and went other directions. Few have remained close to me, so for those who have, it means a lot to me. Brittany is one of these people. She started working with me at the age of 19, and my have we both grown!
Brittany is a unique soul. She encompasses beauty and appeal, but her style is more traditionally non-traditional, if that makes sense to you. What the current standard of appeal dictates is not moving to her. She loves vintage, pin up, so when she alerted me she wanted to bring out her Dangerously Delicate side, I knew I had to do it a little bit differently.
But honestly, she brought all the flavor. I just executed the vision.
She connected with the owners of a local bar in Baton Rouge, Hayride Scandal, and clothed in her Dita Von Teese robes, we brought this vision to life.
Enjoy!
---
You might also like
---
---