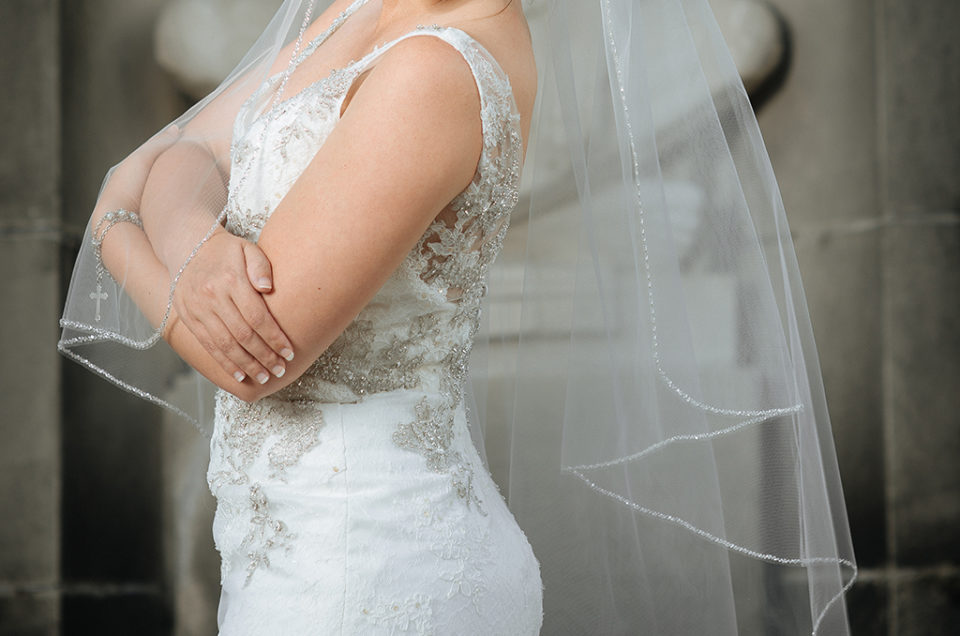 I love making dreams come true.
I met Brittany at a bridal show. She was one of our drawing winners from the night, and instantly claimed her prize. The problem was, her wedding was approaching fast, dress was being delayed, and she was concerned that there would not be enough time. Upon hearing this, all I could do was smile. As my clients will tell you a motto that I tell them often, and there isn't a single one who hasn't heard me say this, you hire me so you don't have to worry. Deadlines are my specialty, and I never run late.
We met at The State Capital in Baton Rouge, and again, nerves set in because the sun was setting and she thought she was behind. However, this was still all according to plan for me. I wanted the setting skyline for what I envisioned for Brittany. I knew she had an artistic dream, and I was the perfect person to give that to her. So I did. And in the process Brittany not only calmed, enjoyed herself, but also lived in the moment.
This was no longer a dream. This became her wedding reality
---
---