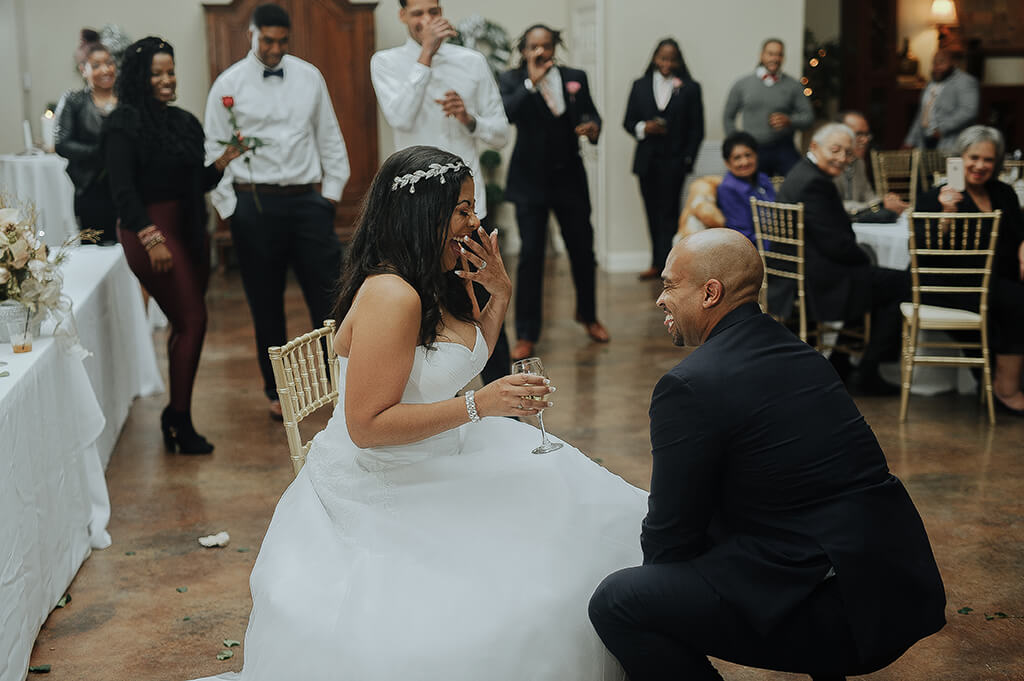 It takes a special type of love to get married during the Christmas Holidays!
While most are preparing for the holidays, shopping, or staying warm with holiday cheer, two decided this was the perfect time to celebrate their love for each other by agreeing to become dependent on each other for the rest of their lives. And unlike normal independence, this giving up theirs was a good thing, a stronger foundation for the two. And it was met with so much love as family and friends all gathered to give up their holiday and celebrate the union.
And this past winter, we celebrated Cheramie + Kelly who made the vow, for better or worse, to love each other forever as one. They vowed to put selfish concerns and desires aside in favor of catering to the wants and needs of their soulmate, eternally. Some see that as a sacrifice. They see it as an upgrade. And that in itself is cause for celebration.
Complete with fireworks and sparklers, Tis The Season took on a whole new meaning for the Thomas family!
---
---