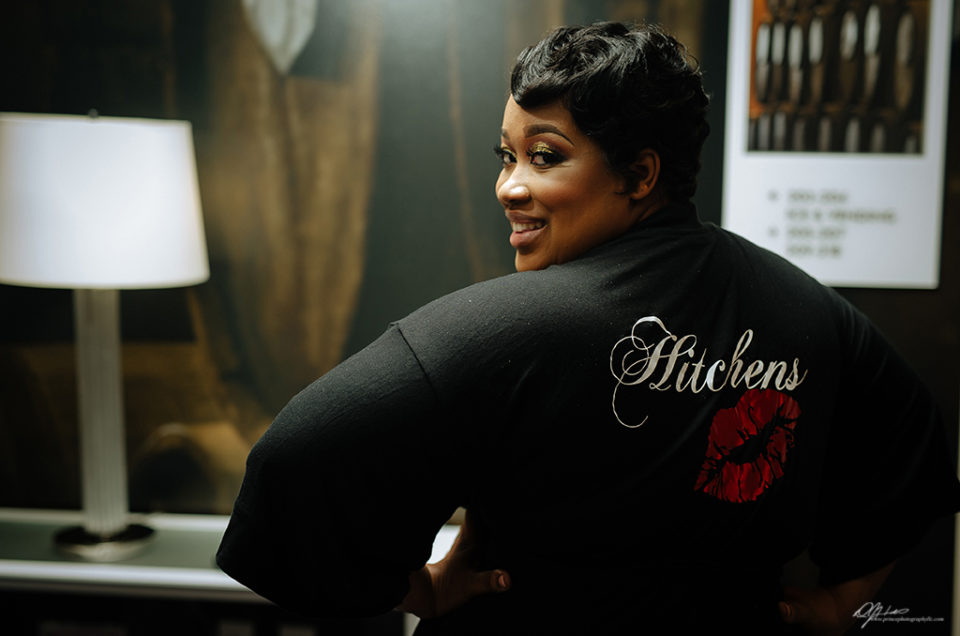 10 years is always a landmark.
10 years. A decade. Reunions are celebrated. Friendships are cherished. Anniversaries are honored. And marriages, well they prove that they are prepared to celebrate the test of time. And in 2017, Deshawnna and Erick celebrated 10 years in marriage, 10 years in love, 10 years committed to each other.
And rather than just celebrate it with just themselves, The Hitchens chose to engage with family and friends, as they have all been a part of their marriage journey. The day was full of fun, laughter, joy, and even entertainment, but most importantly it was filled with the love that Deshawnna + Erick had for each other.
So what does it take to survive 10 years of marriage and remain not just together, but still in love? I for one cannot answer that. By I can acknowledge that during their vow renewal, Both Deshawnna and Erick looked upon each other with desire and love, as if they were wedding for the first time. And with all loved ones eyes upon them, they vowed to commit to each other for another decade, and throughout the remainder of their lives.
10 years is a long time. But it is only a stepping stone to a lifetime.
---
You might also like
---
---