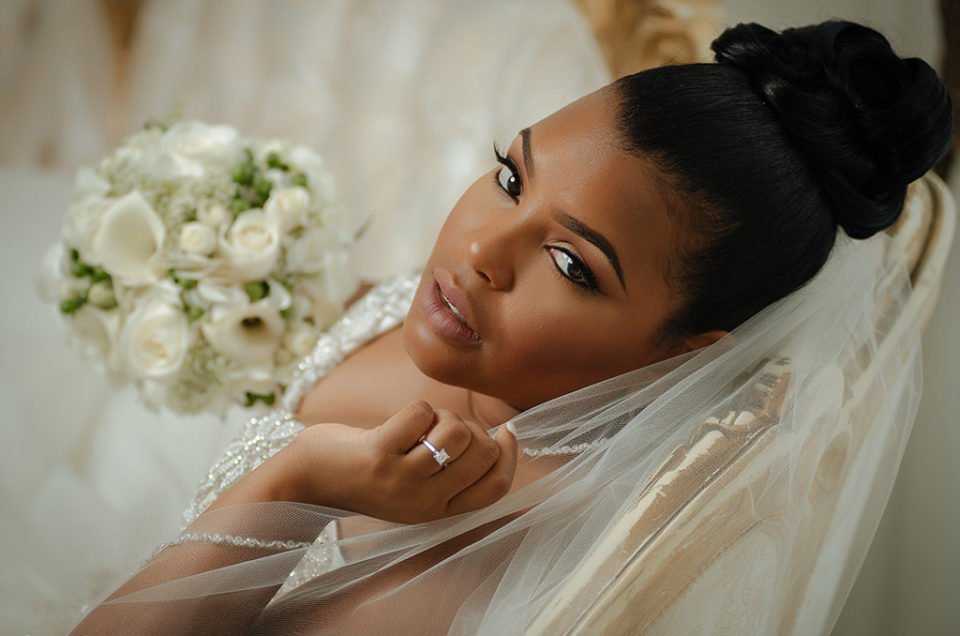 What Devionne wants…Devionne gets.
Before I even knew her, she knew of me. Apparently I am doing something right because I seem to inspire a sense of adamancy within my clients. And Devionne had the strongest impulse. So when she came to consult with me, it wasn't for a meeting, it was to secure me without question, without hesitation. And her plans were already set in stone, unbeknownst to me. Devionne wanted bridals, so she got bridals. Devionne wanted her bridals at Nottoway Plantation, so there we went.
And Devionne wanted her bridals to be so stunning, so bragadocious, that it absolutely HAD to go on the blog…and here it is.
Now I won't begin to tell the lie that everything went easy and smooth…that would be the FURTHEST from the truth. Brides are naturally difficult with posing because it isn't natural to them, and Devionne exemplified that to it's highest extent. But she never once worried, never once was discouraged, never once doubted. And the reason was proclaimed often by her throughout the day to her mother and close friend present: I have DJ!
The unquestioned faith that she had in me to not only make it an enjoyable experience for her, but to showcase her at her best resonated within me as well. It motivated me to take her more out of her comfort zone, take myself out of my own comfort zone, and create portraits that could not help but make people stop and take notice. And through the laughter and perfection that the day held for all of us, we created just that.
So I present to you her bridals, on the blog she so desired, with the images she more than deserved.
---
You might also like
---
---