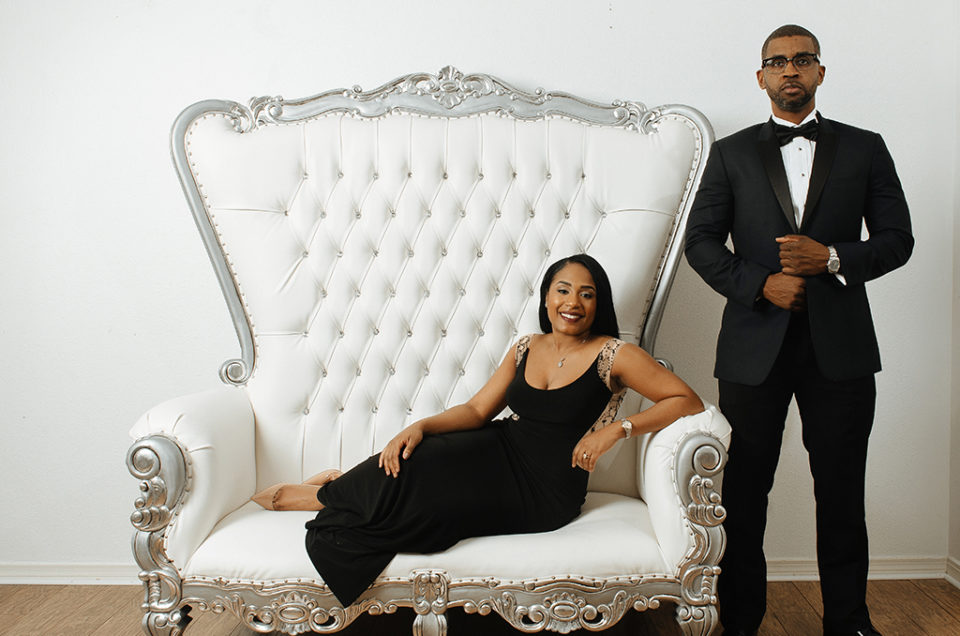 I can't lie, I was kind of suspect on opening the studio for engagement sessions. I just couldn't see the vision.
Me. The person who is sure about just about everything! Like, I was SURE when I met Dewanna at a bridal show that I had to have her as a bride. And I just knew upon meeting Dewanna & Harry that the elegance and passion between the two of them would be off the charts. So when Dewanna suggested we use the studio for her engagement shots, I was uncertain to the effectiveness that it would have. But when she remained adamant, an HAD to have her way, I gave in.
And I am happy to admit I was wrong!
---
---