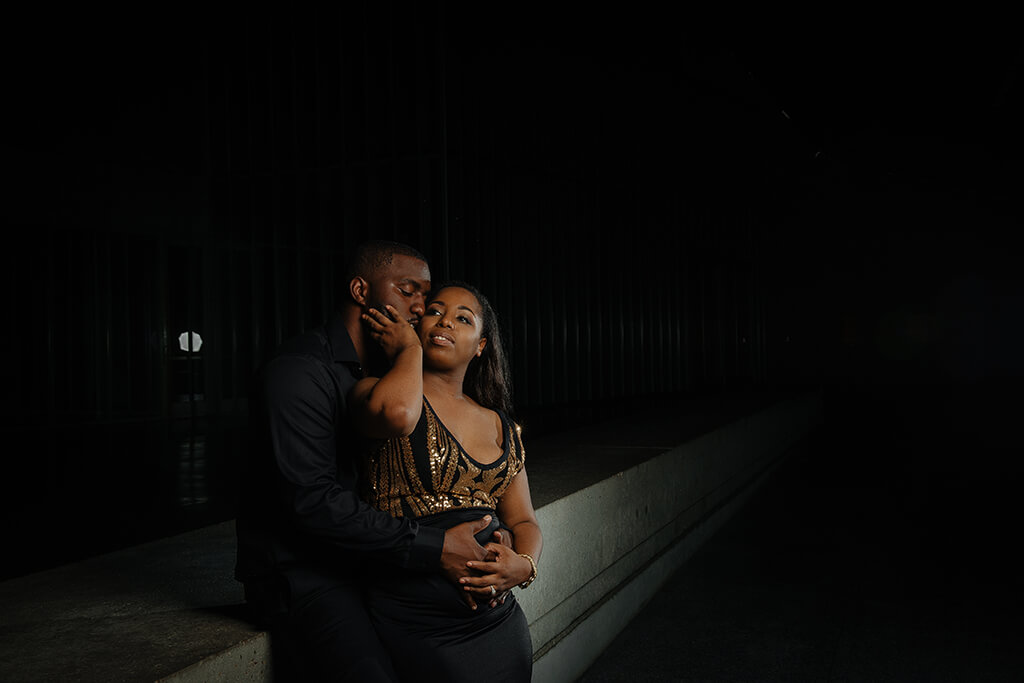 Wedding day is approaching fast, but sometimes you still want to take the time to enjoy the full perks.
Dues to time restraints and obligations, it was difficult for Erica to find the time for her engagements. Many would have just accepted it and simply took what they could. But Erica anticipated this experience for so long, it was absolutely out of the question. Maybe it was because she didn't want to miss any of the journey to the aisle. Or maybe it was because she is such a fan of my work that she daily set time aside to watch over my social media posts while being enamored, and sent constant reminders that she couldn't wait until it was her turn.
I'm leaning towards the latter! And I knew no matter what I had to give her what she wanted.
Her vision was something simple, and something grand. And I knew I had to bring that to life, dramatically. We met at the Capitol, and once I got in my groove we rolled nonstop. Erica's fandom was only superseded by the loving, yet playful relationship she shared with her soon to be husband, Josh. And it all unfolded beautifully on camera.
---
You might also like
---
---