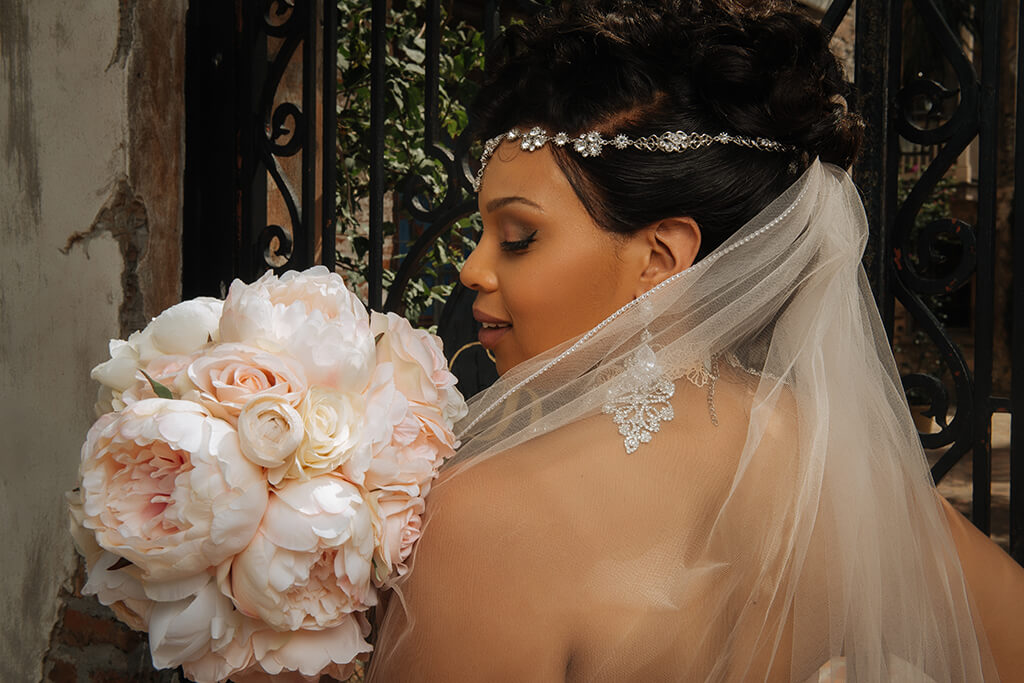 Sometimes, you have to sit back and let magic happen.
As a person with interest, dreams, and desires, I get it. You have this vision in your head how you want things to be and your mind is set. You plan it out perfectly, from every minute detail to each extravagant vision. And to you, your way is the ONLY way to execute it. Anything that interrupts that vision is a distraction, and aint nobody got time for that. And when you're used to getting your way, that tradition BETTER continue…or else!
But that is EXACTLY why you hire a professional.
Jahara had a fairy tale dream for her wedding and wedding journey. And she planned every detail of how it was supposed to manifest for her. But she had one flaw…she wasn't the one executing it, and she wasn't allowing herself to live it. But that's where I came in. I listened to all she wanted, all she envisioned, and unbeknownst to her, I loved every fantasy she had, and was excited to bring it to life for her. But the problem with it was she was not allowing herself to get out of her own way, and if you know me, when it comes to bringing a vision to life, I can be more stubborn than anyone because I know what the end result will be.
So we clashed, and both stood our grounds, but eventually, she saw things my way…they always do! But what made it all worth it, the reason I fight so hard for all I do, was her excitement, her joy, her dream come true as she viewed her dreams becoming a reality. As she viewed her images, and saw that she was not just having a fairy tale vision, but she became her fairy tale, her reaction, her gratitude, her love for herself became indescribable and all she could do was shed a tear.
I love the affect photos can have on people. And I love being able to provide that for all.
---
You might also like
---
---