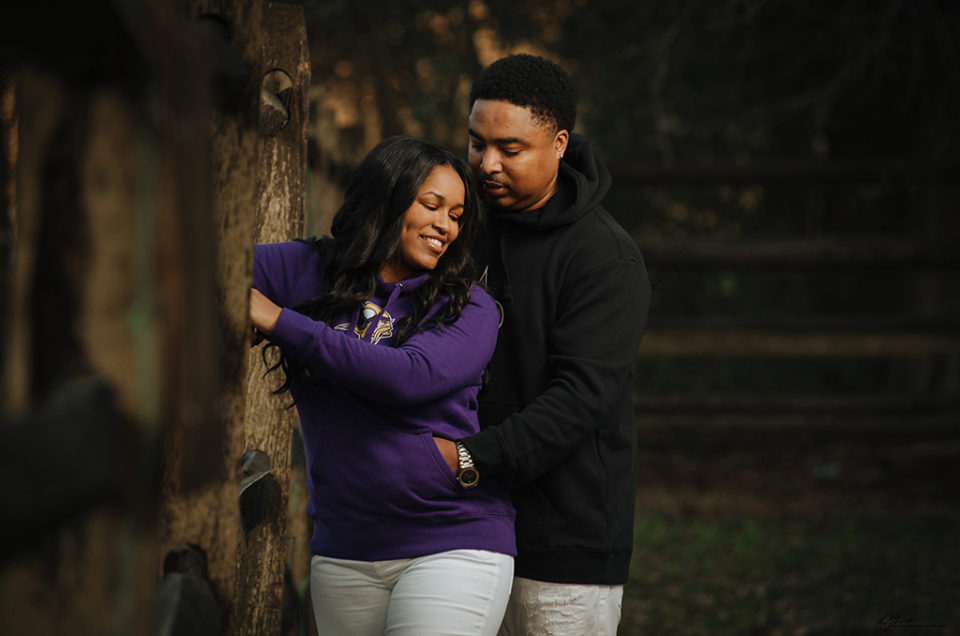 It's looking like 2017 will be the year Prince Photography finally lands the traveling brides!
Early in February, in fact it happened all in the same week, I received several calls from potential couples traveling to Louisiana for their weddings. This has been something I have wanted for a while now, worked for, and now is coming to fruition. The first were Josalyn + Ken. Ironically not only were they the first to call and the first to secure me, they were also the most unique. I consistently boast on how my brides know what they want and quickly pull the trigger on securing. But this was an entirely different level of assuredness.
We met the weekend of All-Star Weekend, which was hosted this year in New Orleans. From our consultation, I quickly learned the personalities of both. Josalyn is fun-loving, easy going and a thrill seeker. Ken is about business, but once that's handled, completely laid back. But what made them so unique and rare to me is, we first met on Friday, by the end of the meeting they knew I was their choice of photographer, and even scheduled a session for that weekend. They didn't want the opportunity of ME to pass them by, and didn't want to head back home without knowing I was secured. That kind of faith in what I do, in my expertise, in my visions…is humbling.
We met at LSU Rural Life Museum, and instantly I knew I was in for a "rare" day. They wore the sweatshirts of their favorite football teams: Josalyn wore the Minnesota Vikings…and Ken…sigh…wore the New Orleans Saints. And anyone who knows me knows I HATE THE NEW ORLEANS SAINTS!!!
But that was the only negative of this session. Even when a bull tried to get to familiar with me and tried to assassinate me with it's horn, I was able to bear and stomach the Saints sweatshirt, and still make it beautiful and loving. And Josalyn + Ken showered each other with emotions. Not just love, we all naturally have that, but pure emotion, empathy, joy, compassion, the factors that really determine how you will stand the tests of time.
The countdown to their wedding is underway…
---
You might also like
---
---