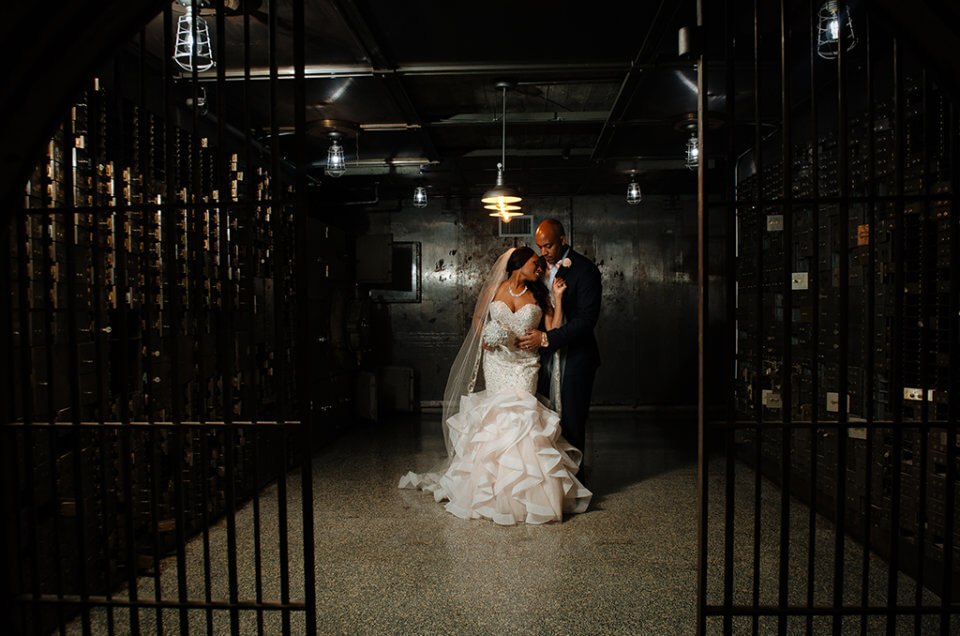 "As the clock strikes 12…"
One of my favorite lines, the opening line, to one of my favorite Jagged Edge songs. "He Can't Love You" is the ultimate love song, but for the Washington's it is the epitome of a defining love song, because they began New Years Eve as separates, but at midnight on New Years Day, they were married.
Keondra & Alton chose to celebrate New Years Eve by celebrating their love in front of family and friends. But New Years is ALWAYS a party, so they knew they must set the bar high. They started early in the evening and lasted through the night, and into the morning, remaining joyous, festive, and unrelenting. I've never seen such strength as Alton showed supporting his wife, catering to her every whim and assuring her that all is perfect as long as he had her. And I have never saw such gratification than Keondra showed, thankful for the blessing this man is to her.
At midnight, to start the new year, they started a new life, together
---
---