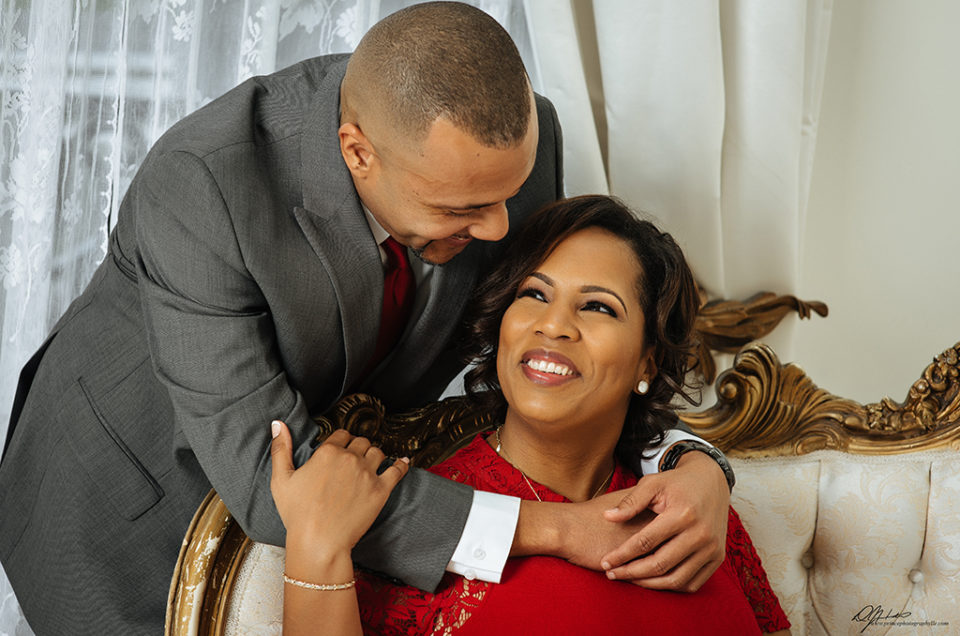 Love it fun.
Not that generic "let's wear matching clothes and make kissy faces for usies" type of love, or the "we'll create joint facebook accounts so everyone knows you're mine" type of love (for the love of God STOP that in 2016!!!). I mean the real love, where most days things are simple because the two of you are so used to each other, but when you have the time to go out and experience the world, you make it the BEST experiences ever!!!
Some desire this. Some simply understand this. Others live it. And I can always tell which is which during engagement photos. Lucretia and Lawrence definitely live it. Our day started off rocky (you knew I'd say it Lucretia!), but once I sat them down, only after a little guidance, they fell so deep into each other that I only needed to step back and take pictures as they lived in the moment. I love it when couples make my job easy and allows me to not only show off my visions of them, but allows me to display who they really are to the world.
And from these photos you can easily see…Lucretia and Lawrence are truly in love!
---
You might also like
---
---