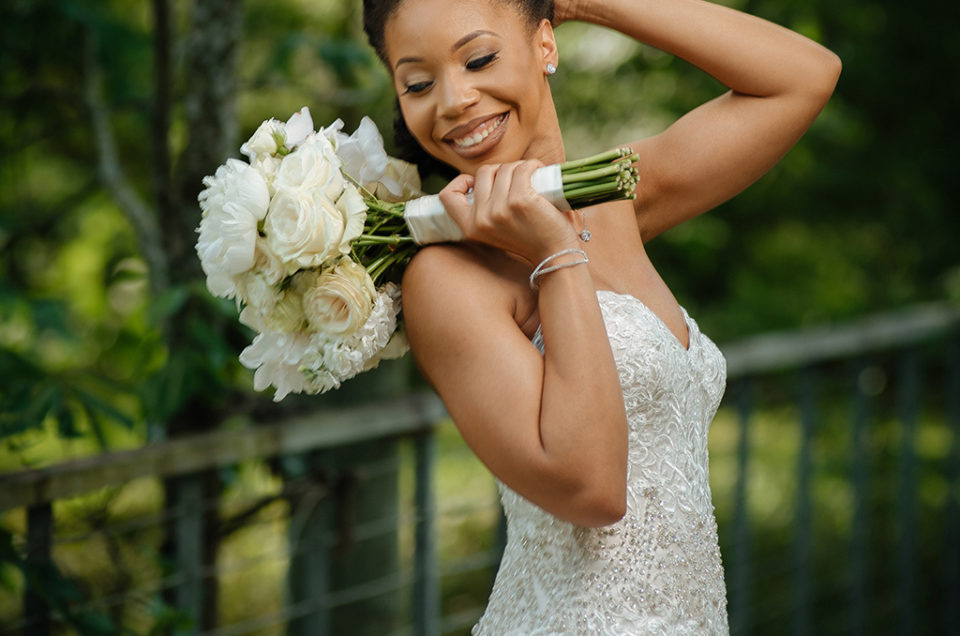 Melissa is so stunningly, naturally beautiful.
To capture her meant keeping her true nature to the core. No overdoing it on makeup. No processing of hair. Just her natural essence as is, and highlighting what is already present to see. The true definition of natural beauty. In order to do this, it required a setting that matched her intensity, her aura, while being natural at it's core. And there is nothing more natural than nature itself. So it was easily agreed upon that the LSU Hilltop Arboretum would be the location of choice.
She arrived with a priceless smile on her face, and I instantly knew what the theme would be. I'd like to take credit for it, but I'm not narcissistic enough to believe that it was about me. So what brightened her day that day? I believe it was the knowledge that the next time she put this dress on she would not just be marrying the man of her dreams, but she would live her dreams while fulfilling his goals, all the while satisfying each other. And this knowledge, that neither wanted none other than each other to fulfill all their dreams, all their desires, all their plans, was enough to create a smile that shined brighter than the sun. And trust, we battled the sun that day, but nothing shined brighter than Melissa.
After this, it would forever be about Melissa + Carlton. But THIS day, today, it was all about Melissa.
---
You might also like
---
---