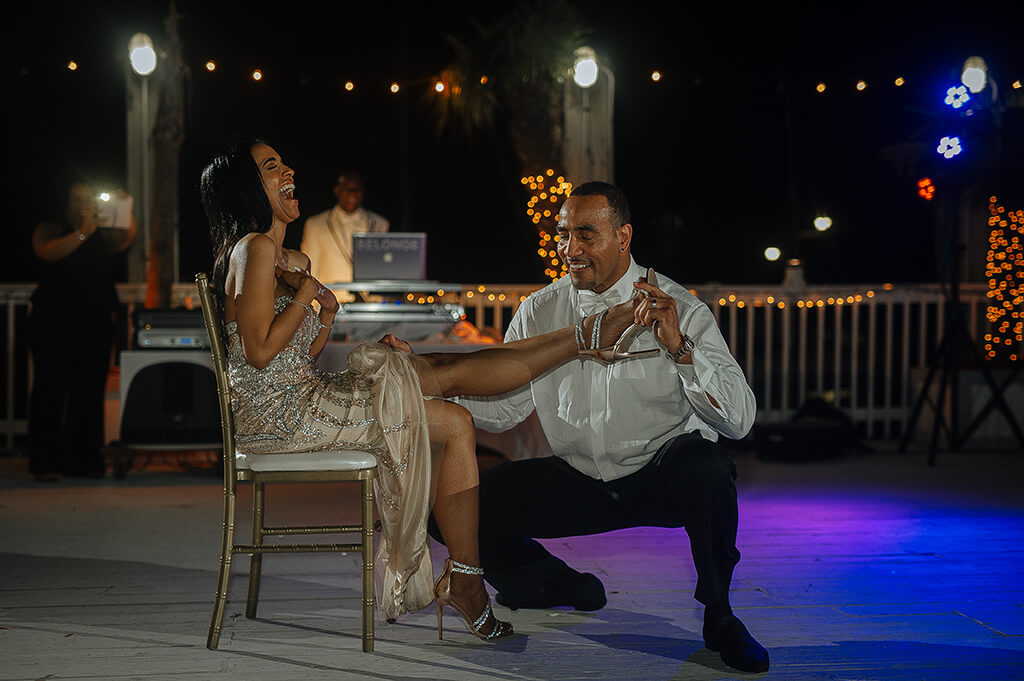 New Orleans brings out the fun in everyone!
What I initially thought was a destination wedding for a couple, turned into a relocation celebration. Nicole found the love of her life in Ray, and trusted in her heart to devout her all to him. As they embarked on a new journey they blessed me with the privilege of telling their story, and in the process I learned them and grew close to them.
After shooting their engagement session I knew I would be in for a fun-filled night of bliss, excitement, and unexpected randomness. And The Lotten's did not disappoint. From a stunning ceremony, to a yacht sail to the reception, Coleman Love dedications, and through the second line exit, one constant remained true: Ray took Nicole's hand to have her by his side for life, and he was not letting go.
The love and joy was theirs. The honor is now mine to show you their story
---
You might also like
---
---