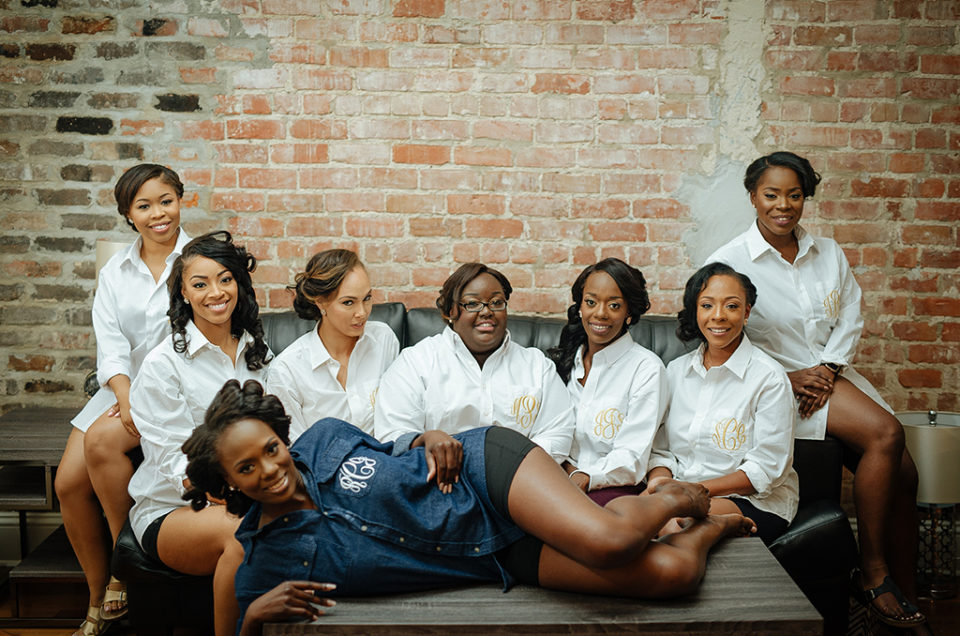 September 4, 2016 will always be remembered by two people.
I remember asking Clint and Rashima why get married on a Sunday? Traditionally weddings are on Fridays and Saturdays, so why go against the standard? And the answer I received made me realize how in tuned The Colemans are with each other. The date holds a special significance to them, and for that, they wanted to ensure it lasted with them for a lifetime. Also, they wanted the opportunity to share in love and joy with their loved ones on this particular day, as tribute. There was nothing left that needed to be said.
Besides, nothing about their night, or their love for that matter, was traditional any ways!
At the beautiful Crystal Palace in Metairie, LA, the only thing traditional aspect of their night was the nontraditional atmosphere of a New Orleans style wedding. From an intense bridal party, to sacred decor, to even a stunning sparkler exit, all the Colemans did all night long was party and bask in the ambiance of love.
Is there any better way to spend a night?
---
---