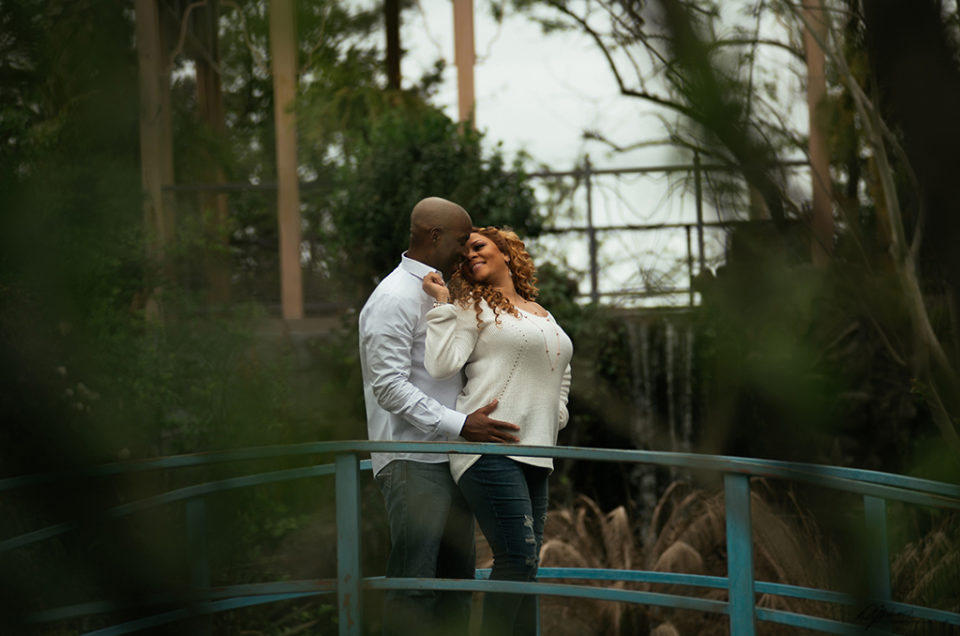 Some people just get me!
Don't take that statement lightly as something I just put on the page to fluff my piece. I am a difficult person to stay close to. Any true friend I have will tell you they legitimately had to put in work to get close to me, and the road was unnecessary at many times. I'm a likeable person, definitely a fun person, but to get close to, it's kind of like securing a rose. You see the beauty, you believe it's worth it, but the thorns that come with them often make it not worth it. So every close friend I have ever had has definitely earned it, and I don't apologize for my nature. I am me.
And Rosemary is similar.
The first time I met her and Jackie was at a wedding I was shooting as guests. Even then, they were inseparable with show stealing energy. They were side by side with my bride and groom dancing, laughing, screaming, and making everyone else around them have fun (I have the photos to prove it). I didn't know Rosemary, she didn't know me. But somehow she knew to go and get me a drink (judge not…smiley face) telling me I earned it, because she had been watching my work ethic and loved how dedicated I was. And of course the social media following engaging followed. Like minded with similar attitudes, we quickly vibed and connected.
Then the long awaited message came. Jackie proposed and she finally had a "use" for me.
Did she know this was coming all along? Was it all a calculated step leading up to things going exactly as she planned? To be perfectly honest, I truly don't give a damn, she chose me! And she wasted no time to do so. But what's even more unique and personal about this situation, this relationship, is that she wasn't the only one. Because in my messages, in my emails, Jackie and I were dialoguing, and he too was telling me I was his choice.
So why do things look so comfortable and relaxed in their photos? Why does it look so easy and natural? Whereas I specialize in bringing out the true characters of each couple, I didn't have to do anything with these two. They are family to me. We connect. We understand each other. But for this, and maybe this is why I have made this blog about me lol, all I had to do was remove myself from the situation. Rosemary and Jackie did the rest themselves. This is who they are…
---
---