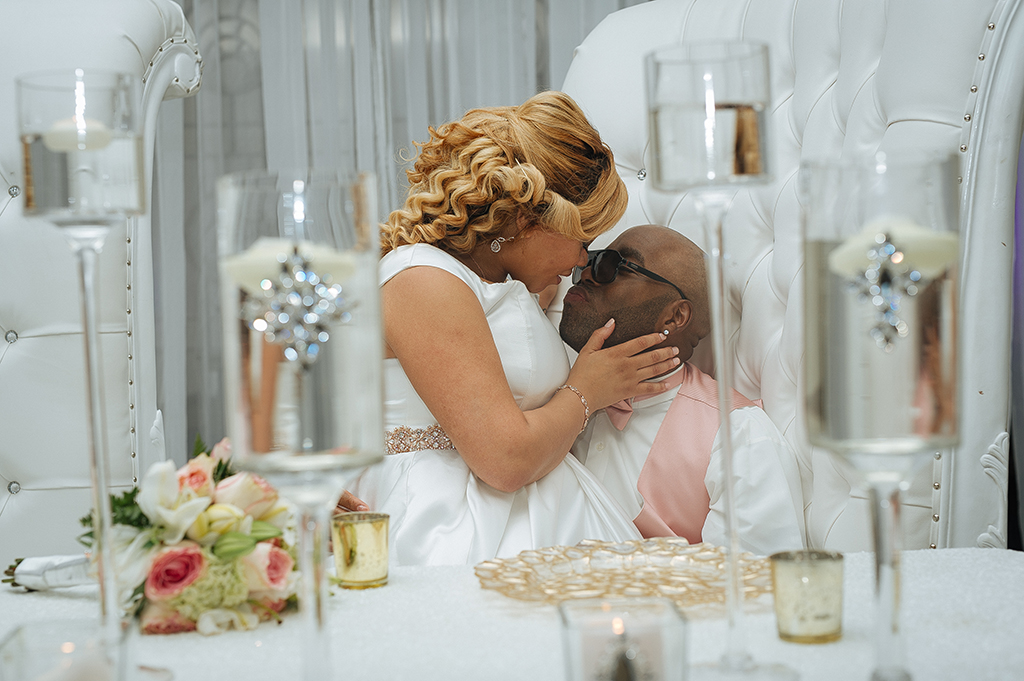 A woman's greatest day is the day she marries the love of her life.
Many girls grow up dreaming of what this day will entail. From the dress they want, where it will be, all the way down to the colors everyone will wear. They romanticize over every minute detail, and even plan every step and stage to perfection. In fact, if they put their minds to it, most women can be wedding planners. Men are different. Simple. Men just care to see our woman happy, and hopefully have some money left over when it's all said and done. I guess that's why women and men balance each other out.
The truth of the matter however…rarely does it go as planned
But what about that exception when it all goes the way you envision? What happens when you dream all your life of that fairy tale wedding, you do all you need to bring it to life, AND you find a soulmate who is determined to make your fantasy a reality? Well what you have is what Rosemary and Jackie experienced on September 1. And what you are left with is the everlasting memories, and the knowledge that no matter what you desire, if you just wait on perfect timing and put in the work, you can bring anything to life.
Love is a dream to some. Perfect love is the reality of others
---
You might also like
---
---