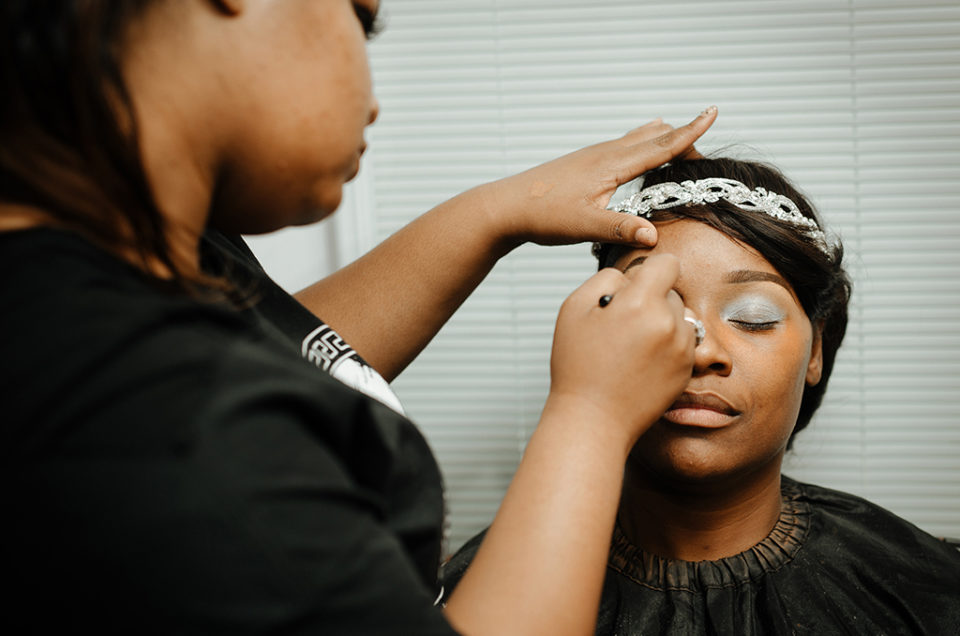 This wasn't a wedding…this was a celebration!!!
If there was any occasion what type of event this occasion of love was going to be, all you had to do was look to the bridal party. Both Seritha and Caddy are well loved by family, friends, and the community, so narrowing down who would be in and out became a difficult task of not stepping on any toes, as well as appreciating who has meant a lot to you. But then reality set in…this is OUR day! We're gonna do this OUR way! And in doing so, the part began even before the ceremony.
But even the super party couldn't overshadow the love!
It's rare that I see no concern, no worries at all from a bride. But Seritha, throughout the entire day, was full of calm and laughter. I even asked her about her nerves. Her answer stuck out to me, and I won't forget it. "Why worry, he's been mine, and even before today, he was mine forever". Welp! That pretty much sums it up!!!
What more needs to be said?
---
You might also like
---
---