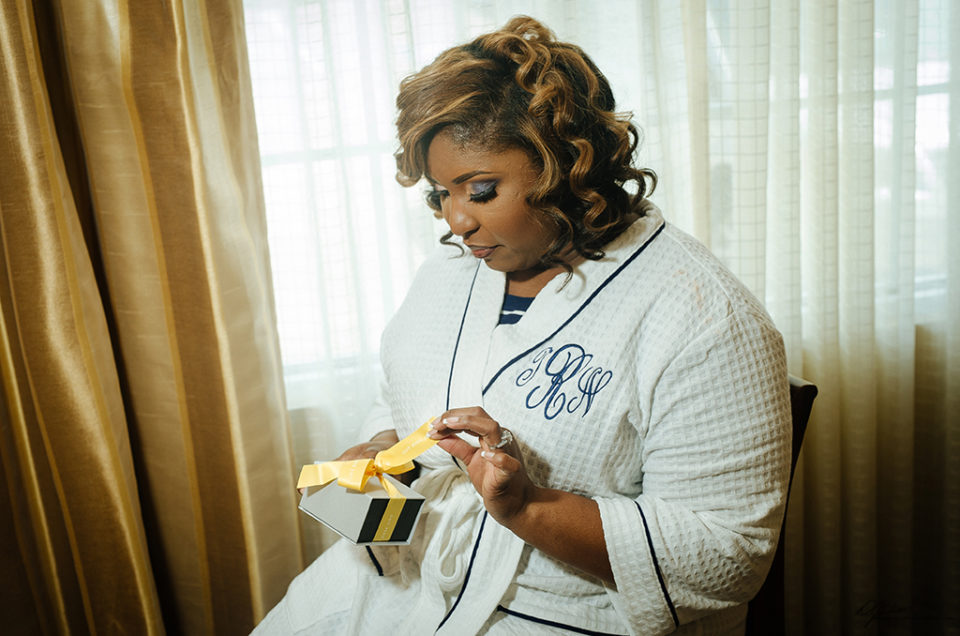 Ashari and Tiffany are family to me. And that's just one of the reasons that made this wedding special to me.
Ashari and I have a loooong history over the years, and that in turn has made him become a brother to me. I've seen a lot of happy moments for, joyous occasions, but nothing, and I do mean nothing, makes him light up like the love he has for Tiffany. For a man who fights and toils for the world to be at his feet, Tiffany is the perfect end of the day relaxation and comfort zone for him, and that warms me to see. I knew these two shared a special bond, especially during our engagement session where the sun and the mosquitoes gave me nothing to smile about, but they kept a laugh about them the whole time.
But as I said, that was just one of the reasons that made this day memorable to me.
Rarely do I see a wedding where everyone, and I do mean everyone, is united. Most of the time you can look and see this party is here for the bride, this party is here for the groom, but not the Robinson Wedding! The families were united as if each were already each others kin, and the guests were a complete melting pot as everyone already knew each other and both loved Tiffany and Ashari equally. As beautiful of a celebration of love as it was, you would think this was more of a family reunion than wedding. But Tiffany was not to be upstaged! Her beauty demanded attention and it remained on her all day and night. But she only required it from one, and Mr. Robinson never looked away.
This wedding day was truly special. You had to be there to fully understand
---
---