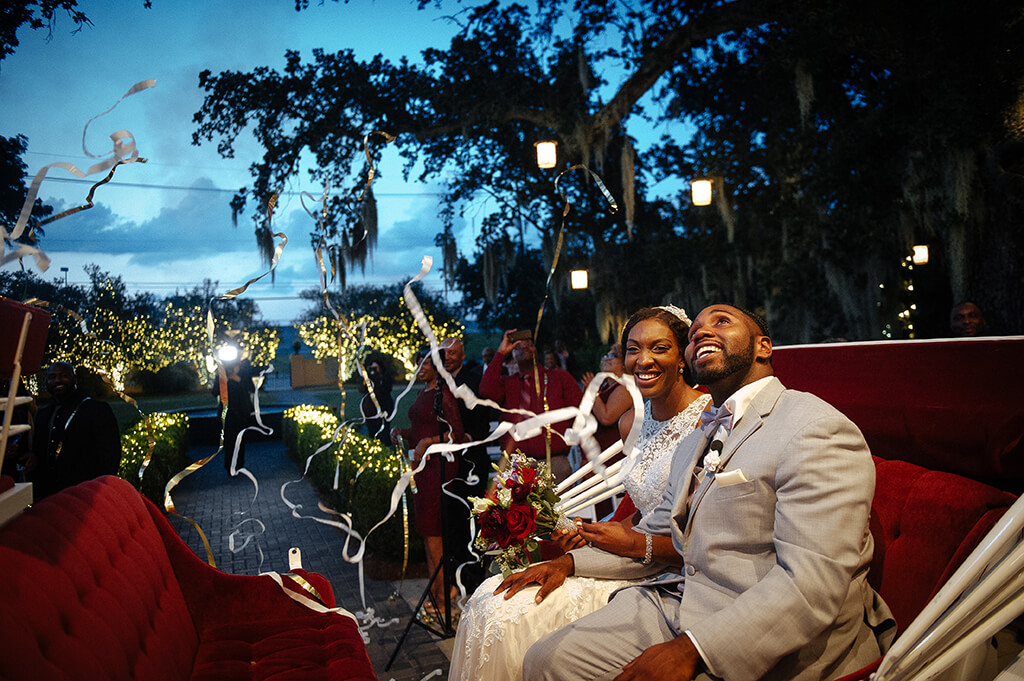 As a wedding photographer, there are some moments, some expressions, some reactions that you pray and hope to have, and you wait on the day when they occur.
Getting to know them personally, I thought I had them figured out. I was under the impression that they were both calm under pressure, driven, and goal oriented. Emotions, of course they have them, they deeply care for each other, but I was certain they kept it reserved for each other, privately, and intimately. But on September 2, 2017 I learned, along with the rest of the world, that we had no idea how deep their love for each other goes.
Both T'Nae + Anthony come off lighthearted and focused…individually that is. Together, they are a force. The love in Anthony's eye when he saw his bride coming down the aisle did something I never thought was possible…it took all the attention off the T'Nae, the bride, the star of the show. As everyone beamed upon Anthony, and as his emotions got the best of him knowing that his soulmate was only a few feet away from being eternally his, we all connected with the love that was felt and we too knew this is exactly as it was supposed to be. Genuine love warms my heart, and I almost got caught up in the moment, but quickly remembered I had a job to do.
But the other side of the LeBruns is the partying side,…and oh did they party the night away.
This wedding had it all: beauty, love, emotions, decor, and the utmost fun. What's in store for the marriage? That, like their love, can't be measured, but the expectations are high.
---
---