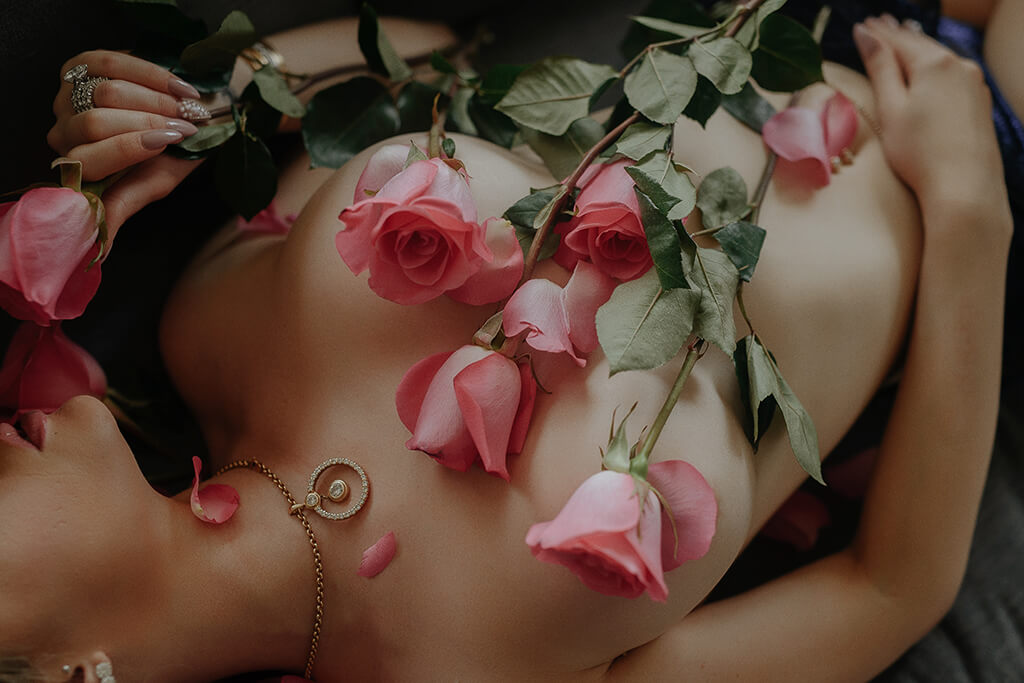 I'm so behind on blogging…but I'm working on doing better lol.
Before 2017 ended, I decided to go out with a bang! Yilena has been with me from the beginning, and has became a brand ambassador for our Dangerously Delicate brand. She came to me with an idea she wanted, and I was happy to bring it to life. Little did I know the gift would be mine.
I joined the Association of International Boudoir Photographers and was embraced by the community, and encouraged to enter their end of the year contest. After being convinced, I did, just to participate, and ended up placing second overall in the yearly award contest.
I'm behind because since winning this award, my reach has grown greater than I can imagine and I am beyond grateful. I thank each and every one of you for keeping me relevant, and I look forward to giving you all more!
---
You might also like
---
---