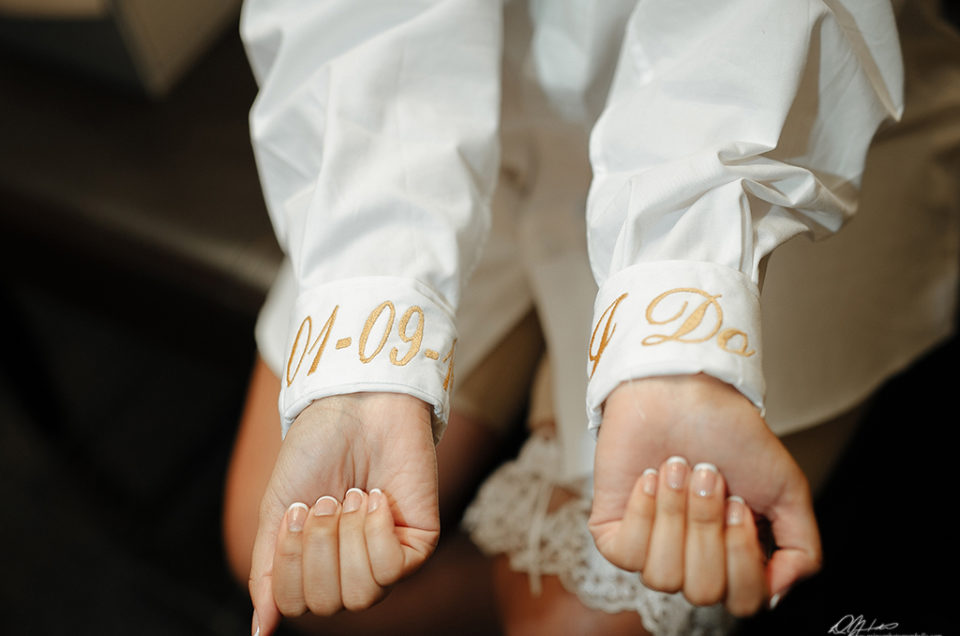 2016 began with a bang for us!
Aleya & Lucas are such the model couple. Complete with beauty, love, and fully committed to each other. And their wedding day showcased just that. The day began with a beautiful Catholic Wedding, followed by an after party, excuse me, reception, at the beautiful Paragon Casino Ballrooms. To witness everyone in awe, everyone sharing the same admiration and love for the couple, I couldn't imagine any other way to start our wedding year off.
But as I took a closer look, I noticed something more.
This was actually my first real time with Aleya & Lucas together. Lucas was always gone, serving our country proudly for the Marines, so my interactions were always with Aleya and family members. So watching them, I witnessed a lot, learned a lot, and caught myself smiling a lot. Love is unique to everyone, and it is always beautiful for me to watch it unfold with two people, united in hearts.
I love my job.
---
---