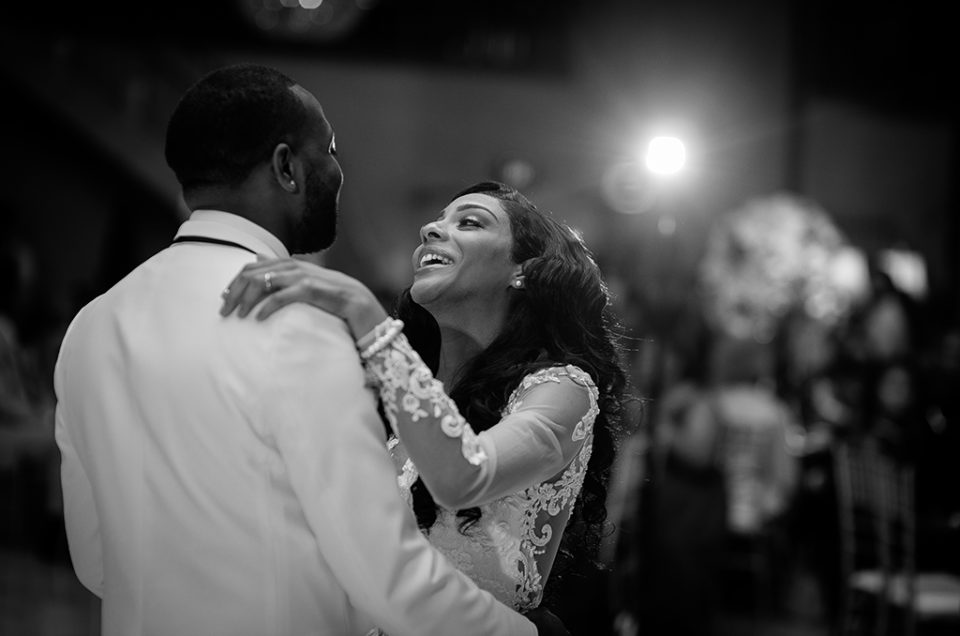 I can't stress enough how much I love the vibes between my client's and I.
One of the perks of screening each and every client, ensuring that we both fit each other's expectations and have a clear understanding, is that I get to know each and every couple personally. And in doing so, I am able to find connections and commonality that makes the experience worthwhile for myself and the couples. And every so often, one of those connections draws me to a groom, where I find someone very similar to me. And Darren, is that groom.
But Kailah too became family to me as well, and the union became a celebration of family for me. And in celebration I watched as two in love became one in commitment. Through tradition, jubilation, and festivity, Kailah + Darren joined as one, before friends and family.
Family, now plus one, with me
---
---