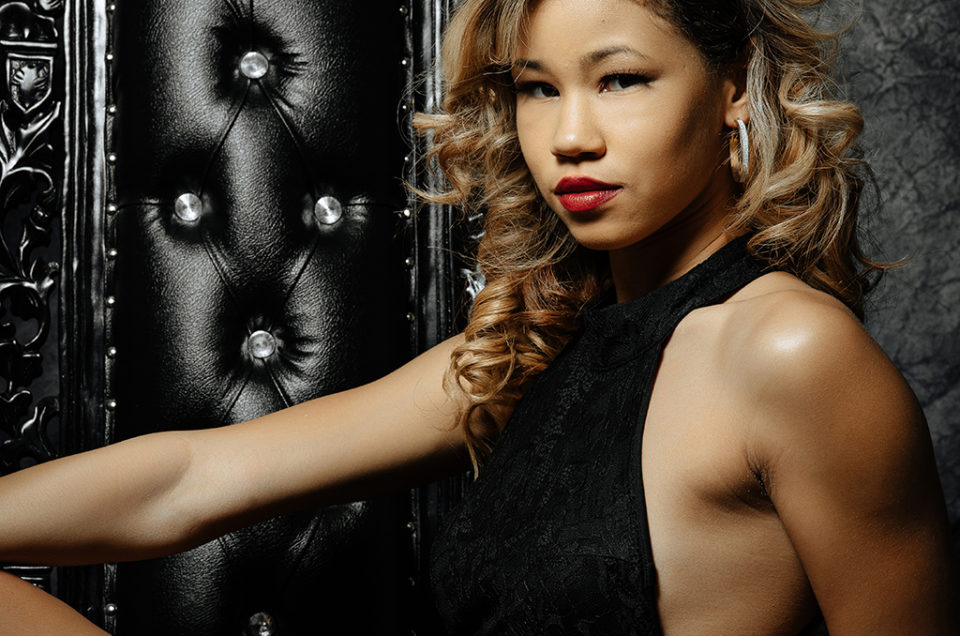 As 2016 marked a new year, I began thinking of new avenues and directions I can take the business.
2015 marked the best year for Prince Photography Boudoir. We grew to new levels, reached new people, and had an overwhelming response from the public and the community. As a result, I was not able to do for myself and open a studio and expand our growth, but I had a surplus to give back to the community in scholarships, charities, and donations (shh…don't tell people I'm kindhearted and a philanthropist). But what I found stood out the most was when I introduced new products and styles, as our Forget Me Nots took off in ways I never imagined. And from there, the idea of Birthday Boudoirs hit me.
Megan became our first. Beautifully stunning, she decided to celebrate her new year by embracing her inner vixen. We set up the studio to give off a celebratory theme, but the focus was clearly all about her. Things even got a little messy as she enjoyed every bit of her birthday, while I showcased it in a way that screams BEDROOM EYES to even the most closed minded of people. And she couldn't be happier with the results.
This year for your birthday…you can do as you have always done, or you can be a little bit selfish, and make sure it is all about you…all eyes on you.
---
---