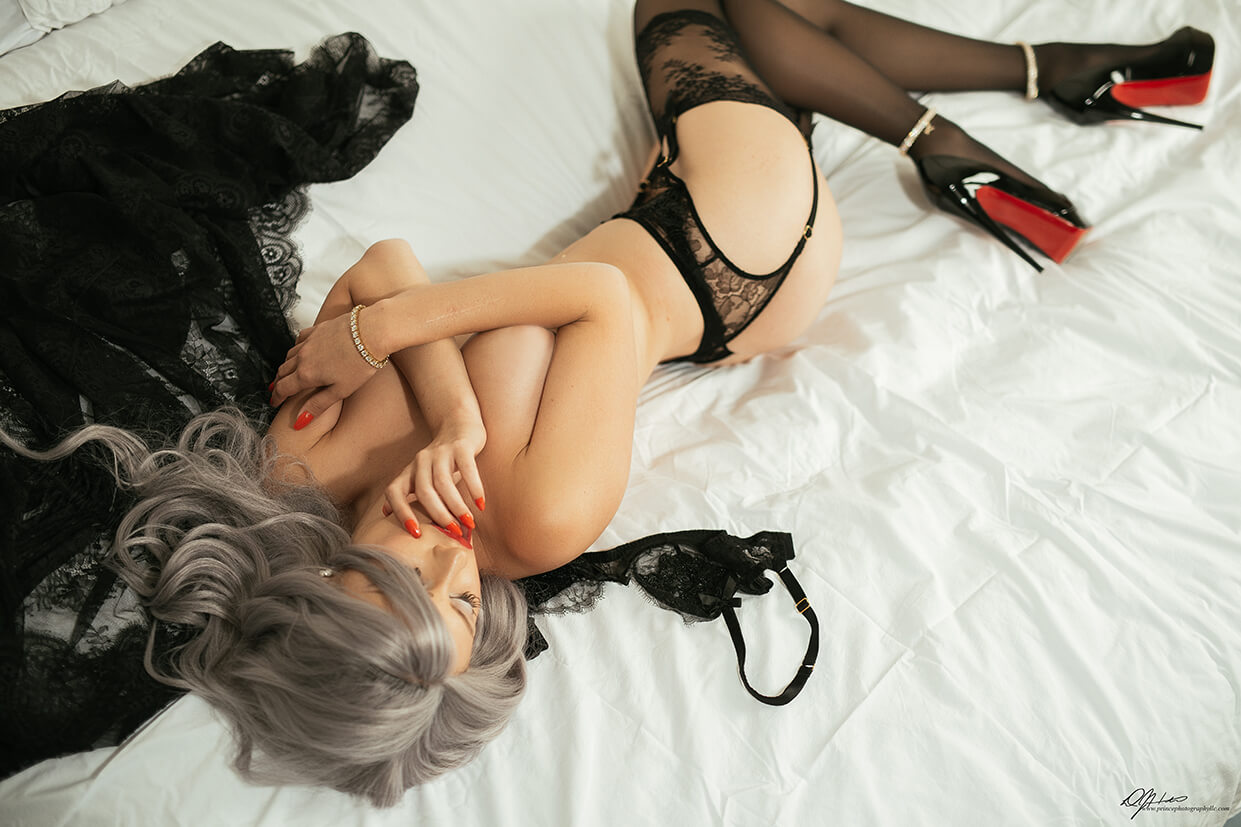 Dangerously Delicate is excited to announce that we are scheduling "Name Your Own Price" boudoirs to close out the year! The purpose of this special is for you to tell us exactly what YOU want your boudoir package to be! The set minimum is $300 and from there you can customize your package with all of our print options, including our Forget Me Nots & Delicate Memories!
We do have a few terms you must follow in order to receive this special:
* Must be booked before December 10, 2017.
* All offers will be considered. Suggest what you want in your package and what you are willing to pay. I will either accept the offer, or make a counter of what I can provide for the price you listed. If we agree, this becomes outlined in your contract
* All sessions must be scheduled between now and December 31, 2017
* To secure your session it requires a $75 retainer. Final payment is due on the day of the session
* Sessions are shot only Monday- Friday at our studio in Baton Rouge, or a location of choice in Baton Rouge
* You are responsible for Hair and Makeup. I recommend our Staff, but there is an additional charge for that
This value is one you do not want to pass up! If you have ever been interested in the Dangerously Delicate experience don't hesitate! Email me [email protected] with all your offers!
---
---