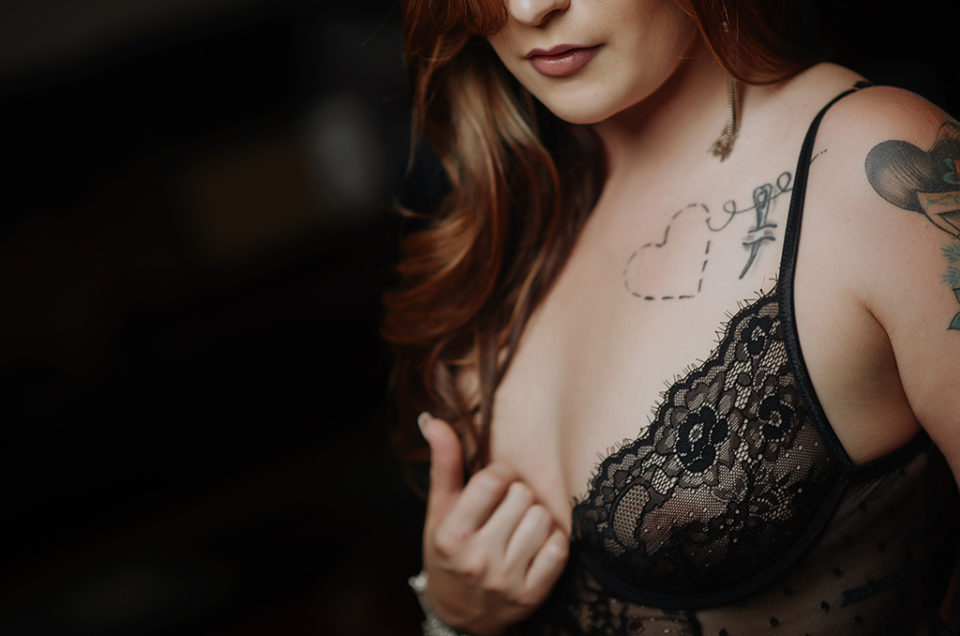 Before her wedding, Autumn wanted to give a gift that left a lasting impression.
She had a vision in her head that she wanted, but needed the right style to execute. She wanted boudoir, but not the traditional bridal boudoir. She wanted edge, with a touch of artistic style, and she wanted it personal.
When she told me her interest and desire, I instantly knew exactly how I wanted to execute it. In order to achieve it however, because attitude is what would define it, I knew I had to get her out of her comfort zone, her usual, and transform her into her own fantasy.
By the time we finished, she amazed herself so much, and she found more self-appreciation. The gift may have been for her husband, but the treat was her own
---
You might also like
---
---