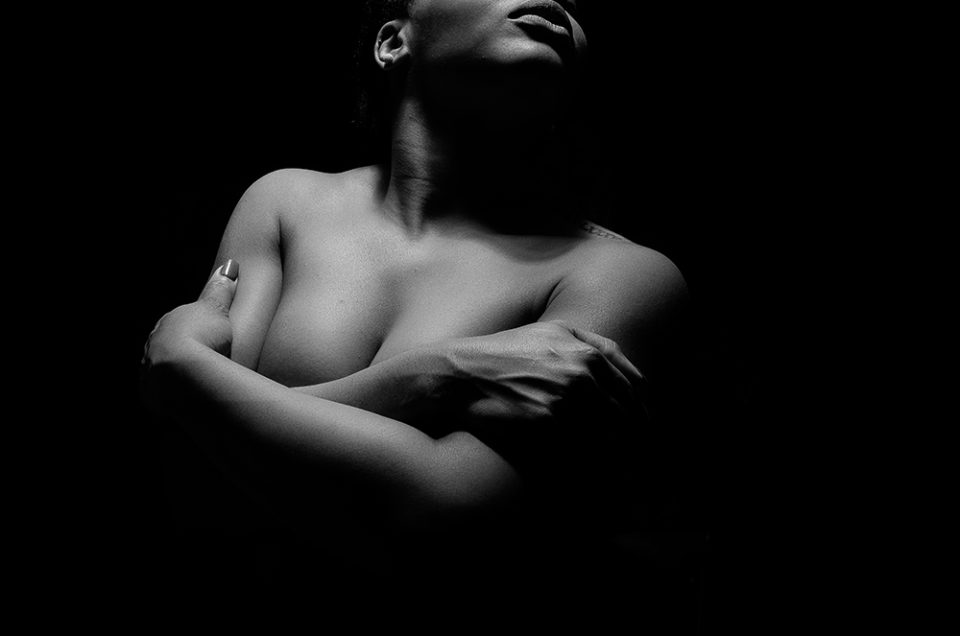 Who's ready for our first auction of 2019?
To the members of our private facebook group we have a special offer for you. Starting this Friday we will auction off a full boudoir session in studio. Members will get the chance to bid on a Dangerously Delicate experience:
– one outfit
– studio session
– up to 20 edits
– Friend Voucher Program to earn free prints
– reveal in studio
– hair, makeup, and print options can be added additionally
To bid once the post goes up and is pinned to the top, simply comment under the post your bid. Highest bid will be selected and rewarded Wednesday, May 29, 2019 at noon where we will message you and begin scheduling your experience! Bids open at $50
If we make this successful, we will start to do it every month. Are you ready to open your Bedroom Eyes?
To be eligible join https://www.facebook.com/groups/dangerouslydelicate/
---
You might also like
---
---