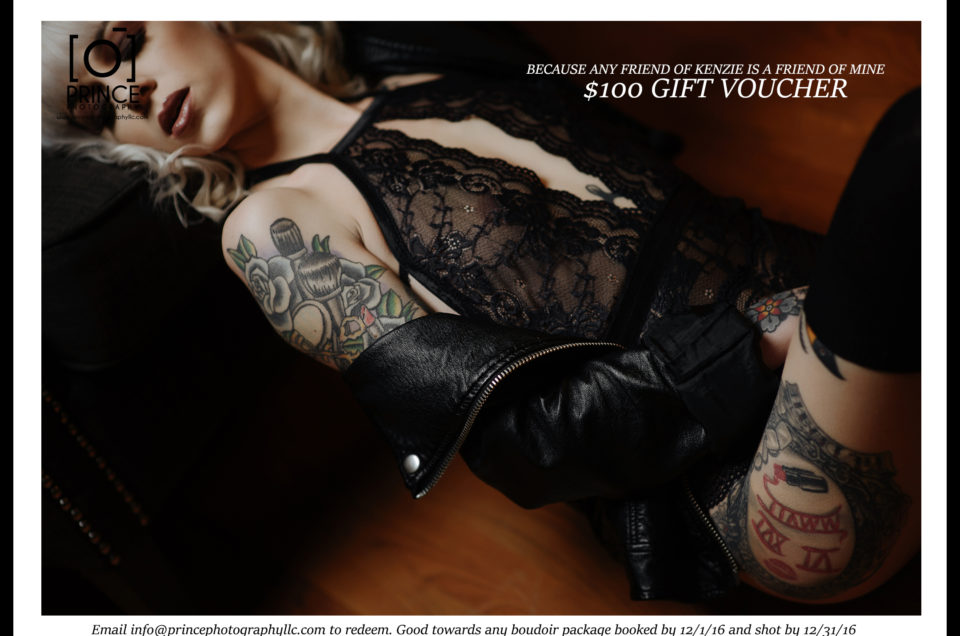 Maybe our childhood had it right all along.
Remember in elementary school, whenever we wanted to do something, go someplace, or there was a chance that we could be separated from the rest of the class, teachers or persons in charge implemented the Buddy System. It was designed to keep order and help with monitoring, but it had another affect. It began linking two students together for a goal, but during this time extended friendships. And as more and different buddies were paired, friendships spread as people connected through common interests, and found they could all relate to each other. By the end of the year, many new relationships were established, all through one effective Buddy System.
And it is in that spirit that I have decided to implement our Friend Referral Voucher
Sure, we don't need someone to hold our hands as we go to the bathroom anymore. But sometimes we do need a push to step outside of our comfort zone. Sometimes, we need encouragement to disregard societal expectations, and be free to be who we truly are, empowering, uplifting, and even inspiring ourselves. I have consistently stated my belief that EVERY woman is deserving and worthy of their own boudoir session. And as a male photographer, I know I don't fully understand the emotions of a woman, but I do have an idea of the inhibitions that hold each woman back from taking that leap of faith, and making this investment in themselves. And something so simple as a friend holding their hand can be the surge they need, plus a coupon to save money.
So what exactly is the Friend Referral Voucher?
It's a two way gift for a past client and the potential client. After a client completes their boudoir session, it is a voucher which is redeemable up until the client's viewing and ordering session. They receive their first image from their session to share with their friends and family immediately, as many as they feel would be interested. But why exactly would they want to share it to others? Because for each person that redeems their voucher before their viewing session, they receive $50 credit towards any print orders they make. That includes our wall art, prints, fine art prints, albums, Forget Me Nots, even our new Delicate Memories Gift set (haven't heard about these? You will…) EVERYTHING! And there is no limit. Send one person, send 10, all equal $50 each! Even more than before you are happy to share your experience to others.
And for the friend, it is a two way temptation to follow through on your boudoir session. First, you see a close friend who has experienced what you may be considering. You may have thought that your friend would never do something like this, and could never see her in this light. And now you have the stunning proof that not only could she do it, but she DID it, and looks amazing! Now, not just talking to me, you can talk to someone you trust and open dialogue on their experience, helping you relinquish your fears. Now, not only are you more curious, but you're more confident. And, YOU SAVE MONEY! You begin your experience saving $100!!! That is self explanatory. And if that isn't the biggest temptation, well, I have to go back to the drawing board.
Our teachers had it right back in the day…so I'm borrowing their approach
---
You might also like
---
---