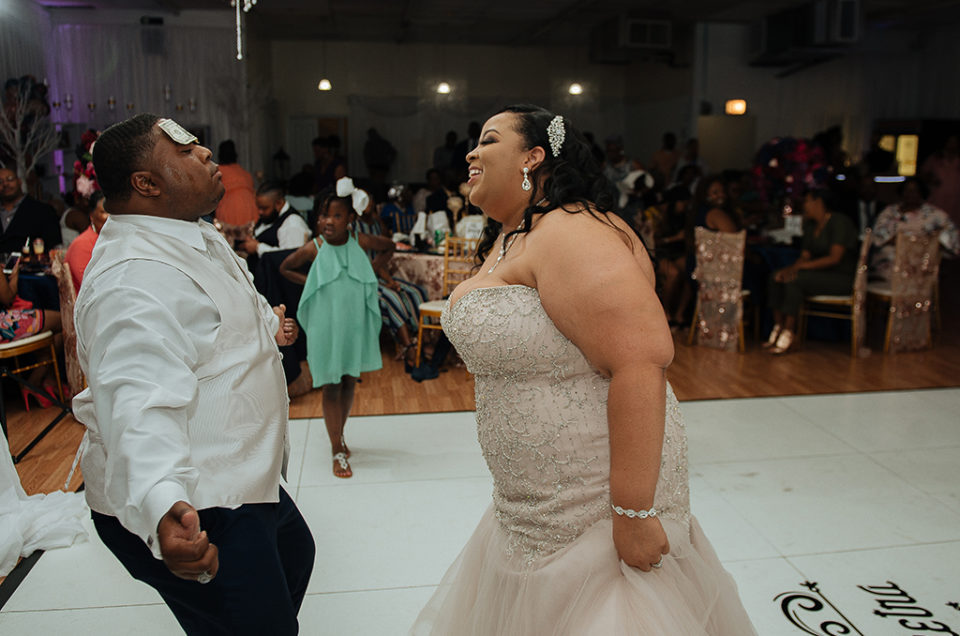 Great things come to those who wait!
From the moment she booked me Jaketra could not wait for her time in front of my camera. She had heard about the Prince Photography Brides experience, fell in love with my product, and the anticipation was killing her to see what was in store for her day. And in the build up, I got to know her, and eventually Ryan, and it made photographing their love that much more memorable for all.
I expected fun and entertainment on their wedding day, but I never imagined all the surmounting emotions. In the midst of the smiles, tears of joy, and celebration, there was true love between two witnessed by loved ones who shared the same adulation. From the bridal party to traditional guests, all took their moments to personally express their appreciation for being in attendance, and they pride they had in sharing the day with the lovely couple. And as for the Jacksons, well they definitely lost themselves in each other and partied the night away.
Sometimes my job is rather easy
---
You might also like
---
---