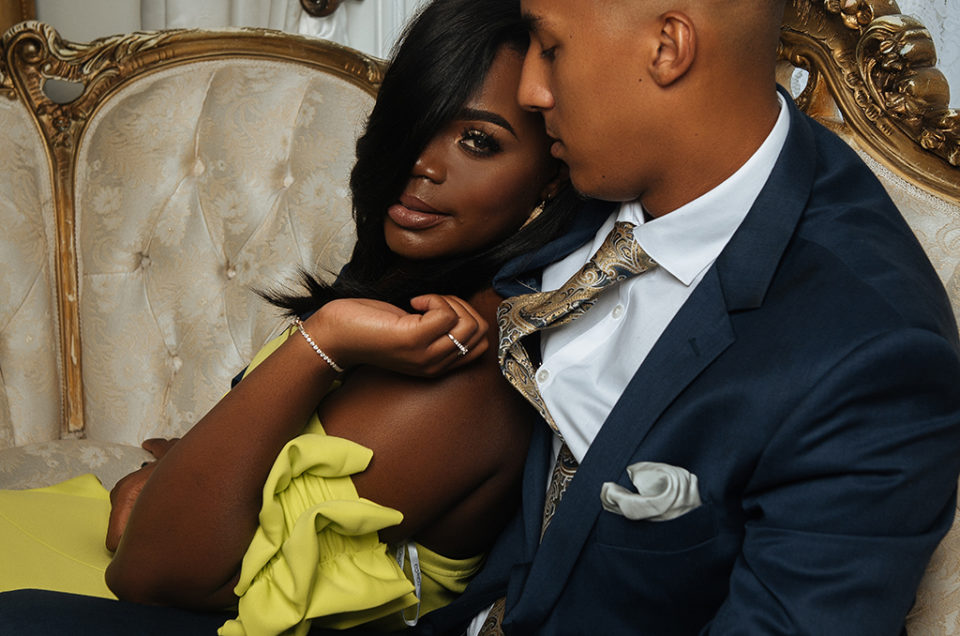 Life happens, and often it happens fast.
Whether we want it to wait for us, speed up, or even stand still, time has proven to be the most precious commodity in the world, and the only thing we can't get back if we lose it. And if for no other reason than that, we should be making the most out of each moment. To the ones who truly believe that each moment is precious, cherishable, and worth living, their reality is often on a straight course always moving in the direction of their dreams.
Krystal is one of those people.
I met Krystal a year ago as she was graduating from pharmacy school. It was an honor to shoot her graduation photos for something so worthy. Now, we reunited as she has accomplished the next milestone in her life…planning her wedding. And just as before, she put all her dreams in my hand to tell her story, trusting that my vision aligns with her perspective, and that what WE create would be the memories she embodies as she moves to her next goal.
But it wasn't just about Krystal and I.
Upon meeting Donovan, instantly we connected in thoughts. We both understood no one truly cares about the man in photos, that the man is simply an accessory as everyone will ooo and ahh over the woman. That the man's only focus is to make his woman happy and to give her what she desires in the photos, so asking a man what he wants or wants to do will always and ONLY (if he is smart) result in one answer…whatever you want baby. But also knowing that while we may just be the side attraction, we will still shine as only we can and make anyone onlooking take notice to us. And in doing that, Donovan reminded Krystal how much she truly loves him, and they connected for REAL moments on camera, not manufactured.
Hell, we even changed their photo experience because now they refuse to pose simply for selfies/usies anymore. "We can't do the regular stuff after doing something this epic!"
---
You might also like
---
---