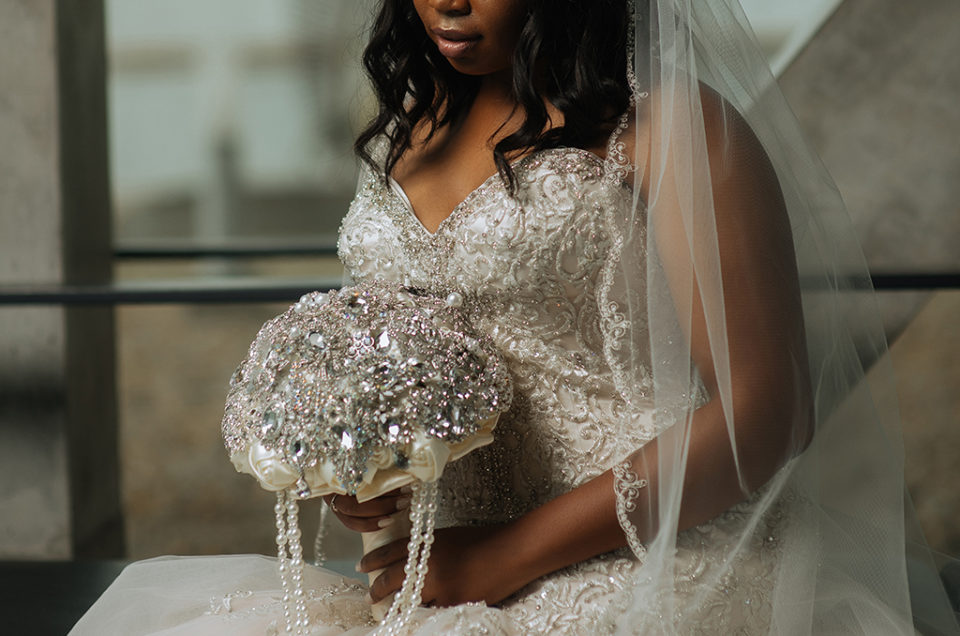 When you're selfless and always considering others first, it's often difficult to make anything all about you.
You spend so much time deferring to others, catering to their needs, and celebrating their accomplishments that along the way it becomes difficult to put yourself first. You would rather engage with others and focus all efforts on them, than to take the time to focus all energies on yourself. It's a quality trait, but sometimes it can be a hindrance. Every so often you need to step back and enjoy what is most important…yourself.
And this was the focus of Aireyon's bridals…
Armed with her custom made bouquet, notably by herself in which she was extremely proud of, I knew I had to make her come out of her shell and indulge in herself. Not that she isn't outgoing, she clearly has that part covered, touching the hearts of all she comes in contact with. But because she cares about others so much it's more of a burden to her to be "selfish".
But selfish is the only thing I would allow of her that day.
And as she unfolded, once she got over her inner obstacle, it became all clear and worth it to her. She shed her cocoon, spread her wings, and revealed who she truly is: a star capable of not only owning every scene, but leave the audience demanding for an encore. But it's the performer in her, or maybe it's just who she is.
Either way, mission accomplished.
---
You might also like
---
---