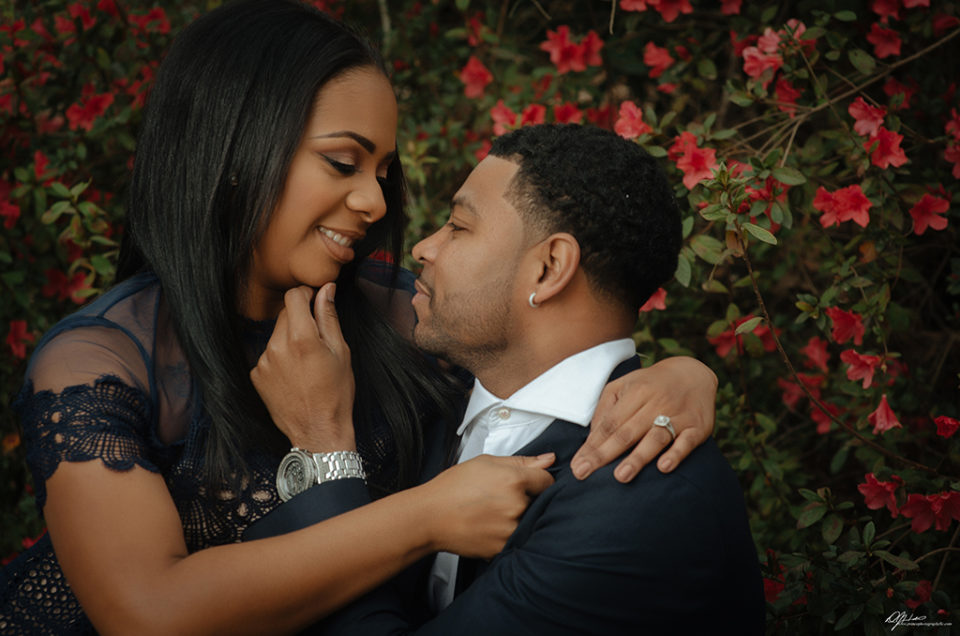 Ashley wasted no time in going after what she wanted.
I remember getting a phone call earlier this year during a time I wasn't even thinking about weddings. A young, energetic, New Orleans accent was on the other end of the phone telling me, not asking, but TELLING me that I was going to be available for her wedding this year. She had recently got engaged, date was set, and she was going to make sure that she had me for her memories. She spoke with such adamancy that I couldn't even fathom a smart ass remark to say to this stranger who was telling me what I was going to do with myself, only checked my calendar, confirmed that I was available, and set wondering what was next. And it was no surprise when she began to tell me that I would capture her engagements and bridals as well. I merely just asked her when, discussed visions, and secured the dates with her.
I hung up the phone wondering what the hell just happened…
No one talks to me like that. I'm the one always in control and telling people what will or won't be. Yet here I acquiesced to her whims without hesitation. Just who was this new Prince Photography Bride that was running the show? And upon meeting her and Billy, I was not disappointed as they both lived up to expectations.
We met at Hemingbough St. Francisville for their engagement session. I forgot to mention that there was a movie being filmed there, but that didn't stop her as she told them she would not reschedule or wait until they're done, instead we would work around the areas they were not. So I felt relief it wasn't just me she addressed as such lol. Through all the demands and desires she had, when it came to photos, her requests were actually quite easy: keep it simple, but make it memorable.
And the love they showed towards each other made my job easier.
I didn't have to do much, other than just being me. They are naturally in love. And they know how to have fun together. I remember engaging with both of them as if we had all been friends for an extended period of time. Then it hit me, we are like minded, that's why I adapted to her so well. When you know what you want, you don't wait for it to come to you, you go out and get it without exception. You don't allow doubt to set in, you don't allow obstacles to hinder. You secure your desires.
But I will say this…Billy is in for one hell of a ride with this one. But I'm certain he already knows that
---
You might also like
---
---