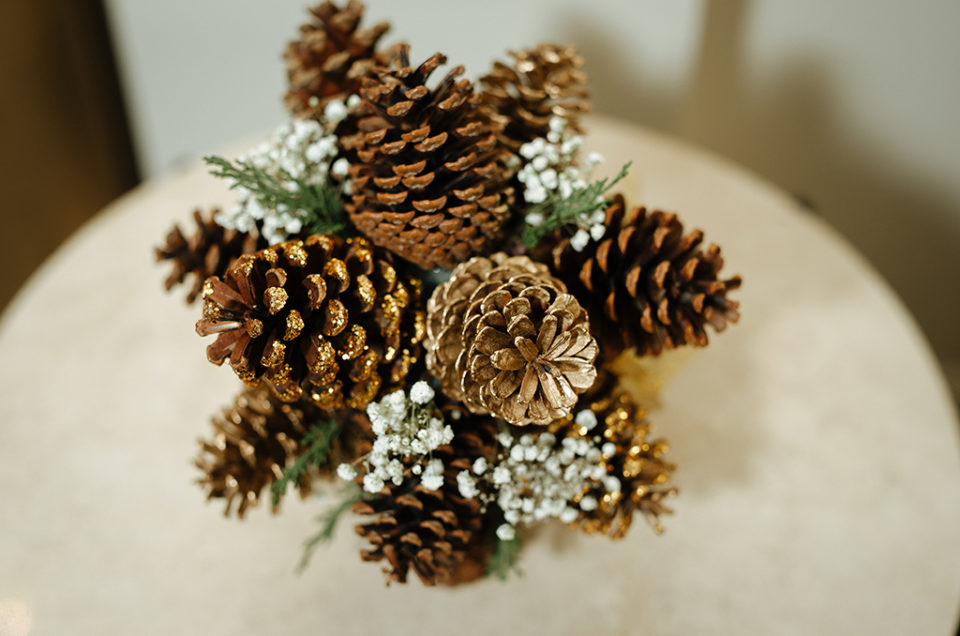 When you move away, and the NOLA is in your soul, even when it's to the Sunshine State…you come BACK for ultimate celebrations!
Keita and Rory are the opposite of me. I went from California to Louisiana, they chose vice versa. But when it came time for wedding planning and celebrating they both knew that there was no greater place than the great destination wedding location of New Orleans. Because in New Orleans you have down home food, southern hospitality, unique sweets and treats, brass bands, and of course second lines!
But add in the fraternities and sororities you pledged, well the party just takes on a completely different edge! Complete with a king cake wedding cake, gumbo, and jambalaya, the Malone wedding had everything that screamed New Orleans. And Keita and Rory added the final ingredient to make the occasion memorable, unconditional love. But that's easy when you16're already married to each other, heart and soul, and just want to celebrate with family and friends!
My final wedding for 2015 set the bar high for expectations in 2016. Anxious to see what's in store for this year.
---
You might also like
---
---