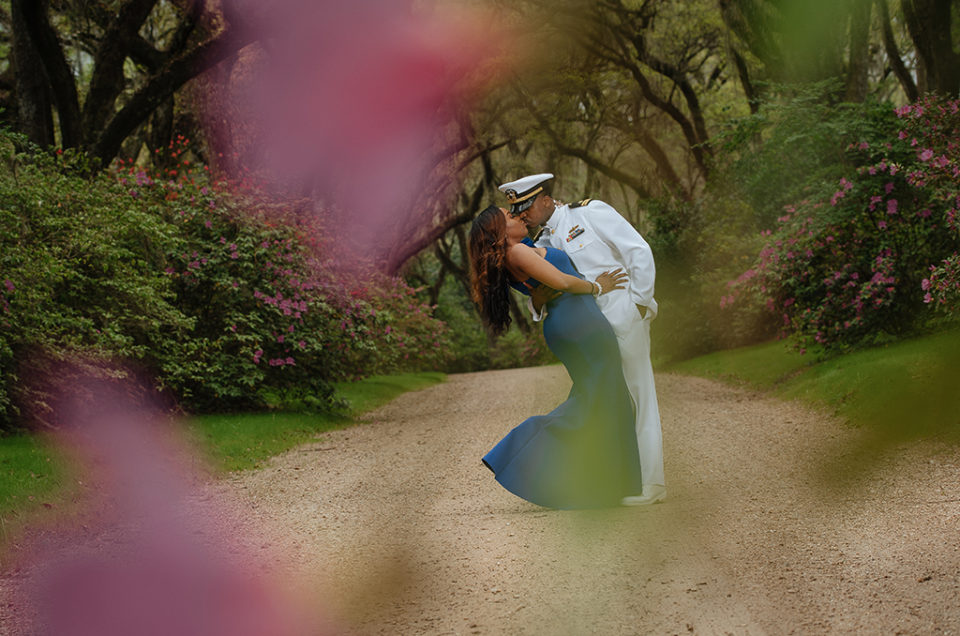 Lovers united with an unbreakable bond…
Maybe it's the Phirst Pham in them. Maybe it's their connection to Southern University. Or maybe it was just random chance. Whatever fate brought these two together, Kelly + Bryson fit perfectly, made for one another. I've only had the pleasure of knowing them both for a short while, but in that time I am able to see that each are willing to do not just what will please the other, but ultimately already know what the other wants and works to bring it to fruition.
On a day of uncertain weather, determination persevered for our engagement session. Kelly the belle, and Bryson the gentleman expressed their love and enjoyment for each before my camera. Telling this story is easy, as they have already defined the chapters.
---
You might also like
---
---