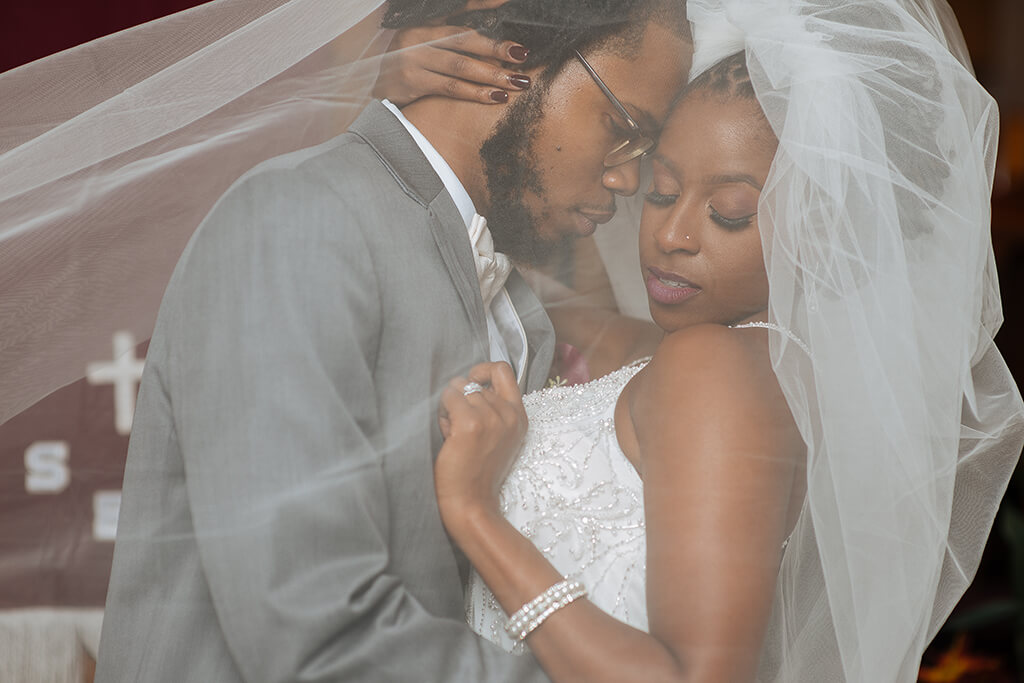 It's amazing when love finds it's counterpart in it's perfect match.
I've always had my theory on what the definition of what true love is. True love is a one way street, flowing from you and your heart, and going out. The joy is in the feeling that it causes you, so even if you don't receive it back, you're just happy to be able to feel about that person as you do. Give to that person as you can. And become a better person because of how you feel about the person. This is what separates infatuation from love. Infatuation, even the desired to be love, are both powerful feelings as they inspire so much. But true love is that much greater because it empowers, and Mr. + Mrs. Williams know this.
And they modeled their lives for each other with the understanding that when you have true love inside of you, and you find someone that has true love for you, you have achieved perfection in this lifetime.
Marisa + Taylor have that, and so much more. They have each other. They have the adorning of family and friends. And they have strong, traditional roots. So it was only right They solidify their union officially before God. And on September 18, 2017, they did just that. From the moment their eyes met as Marisa walked down the aisle, it was a celebration for the rest of the night. And they lived! A lot of weddings couples get consumed into the agenda and don't truly experience their day, but these two lived every minute of it. And we were able to document it all.
To Marisa + Taylor, the new Mr. & Mrs. Williams…never forget that something special you have. And always remember to keep it just between you.
---
You might also like
---
---