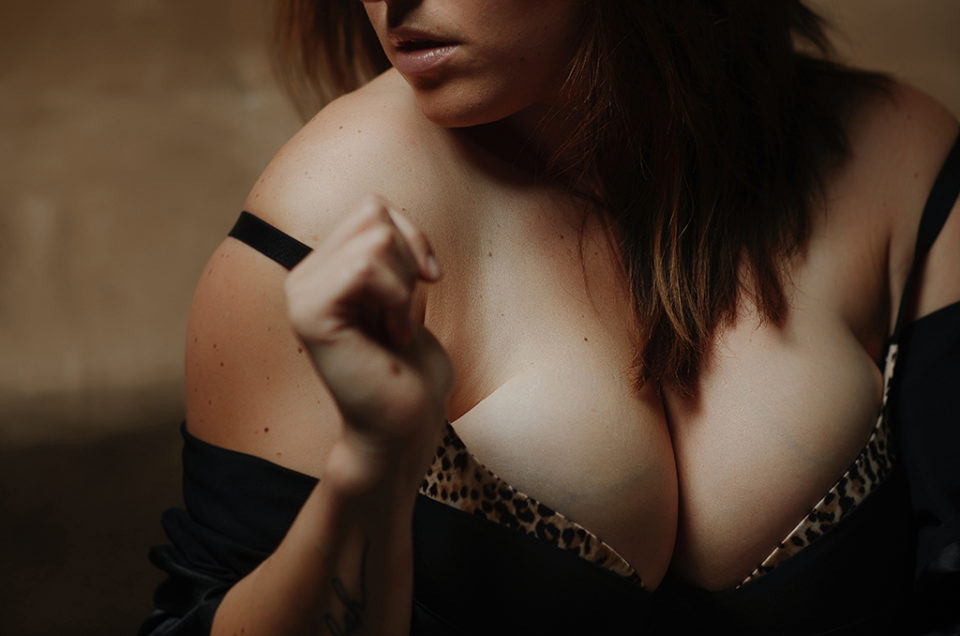 As many are now CONSTANTLY reminded, my New Orleans Boudoir retreat was an experience that shaped a lot for me.
I formed new friendships, improved techniques, reformed my business plan and model, even found a new product to offer to help make Dangerously Delicate more distinguishable and recognizable. Overall, MY experience was that of the perfect getaway. I wish I could do it every month, but of course that is not possible. But what gets lost (to my crowd and followers) is that what made my experience so great is that in true Prince Photography Boudoir form, it wasn't about me…rather the lives I touched.
I was able to shoot several photographers while there, some who had never been in front the camera before, and some who had. All who I was able to photograph were looking for a unique experience as well as creativity. Unique you say? Well let me step to the plate! That's my specialty.
Ms. C was one of those photographers. And with a beautiful heart and soul identical as mine. Her only expectation was to see the happiness of her friend, another fellow photographer who was shooting with me as well, and to help her gain appreciation in herself. In fact, she was ONLY shooting just to help her relax and get comfortable.
Initially…you know that wasn't gonna fly with me!
As I opened her up more, I saw the unfolding that I look for in all my client's experiences. I watched her transfer to a focus on herself. I watched her open up, and even shift her focus from what would make her friend to comfortable, to what would excite and surprise her husband, to ultimately what will make her happy and what she wanted for herself. And at this moment, it all became clear to me.
As selfish as I want people to be in their experience, it is my job to get them there. Selfishness is not a natural reaction, especially for women. A woman's nature intrinsically is to be a giver, a supporter. So convincing yourself to just focus on yourself, to be selfish in the moments, is hard, and sometimes extremely difficult. But that doesn't make it impossible. In fact, in order to embrace the hint of selfishness inside of you, you must live out a fantasy, embrace your delicateness, and live the moment for you and only you.
So in her experience Ms. C shifted her views from others to herself. And when she was done, she became herself again, happy to share what she just accomplished to others. But she will always have the memory of when she transformed into a vixen, Dangerously Delicate, whose sole focus was herself and what she liked. And for that, I will cherish it as well.
---
You might also like
---
---